ZALEA: Opinion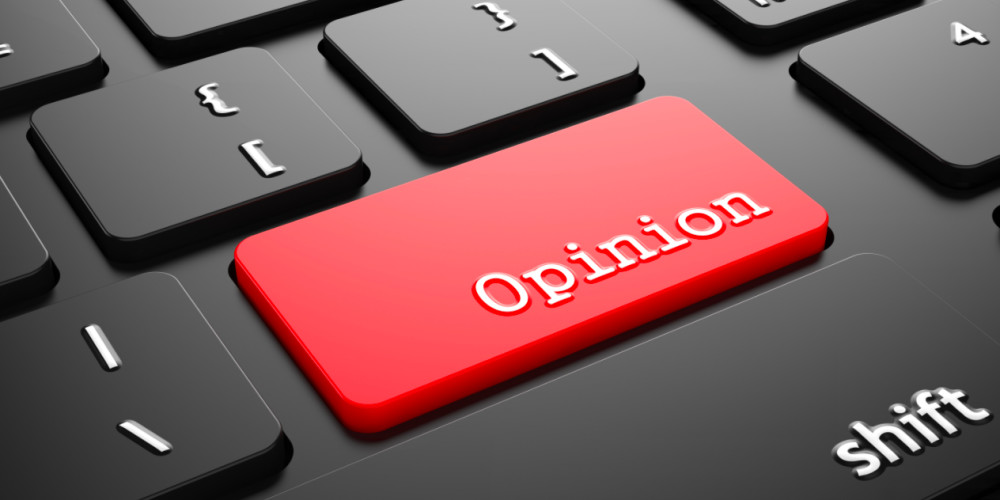 Opinion: Gulf Nations Showing Way Toward Better Health and Technology
While the U.S. has been mired in election banter for the past two years, mostly bad and mostly a colossal waste of money, a current and brief assessment of what's happening in some of the Gulf States indicates that we should be anticipating a continued and strong growth in technology and medical services over the foreseeable future. Read more...

Opinion: The Resilience of Intense Pulsed Light
Ever wonder why devices, once heralded as the best thing since sliced bread, can disappear overnight? It's because the hype that surrounds the launch of every new device can be pure bunk, with limited science, misleading images and highly deceptive statements from clinicians who should know better. Read more...

Opinion: Navigating The Web Based Rating Sites For Physicians
As a prospective patient searching for the right physician to perform a procedure, how might you navigate the various internet MD rating sites that have proliferated in recent years? Read more...

Opinion: Choosing A Procedure, A Physician, And At What Cost?
We all have a budget and it's important to tell your doctor what you can afford. They will then be able to tailor your treatment according to your financial ability, and you don't have to tackle everything on your cosmetic wish list immediately. Read more...