2017 ZALEA Holiday Giveaway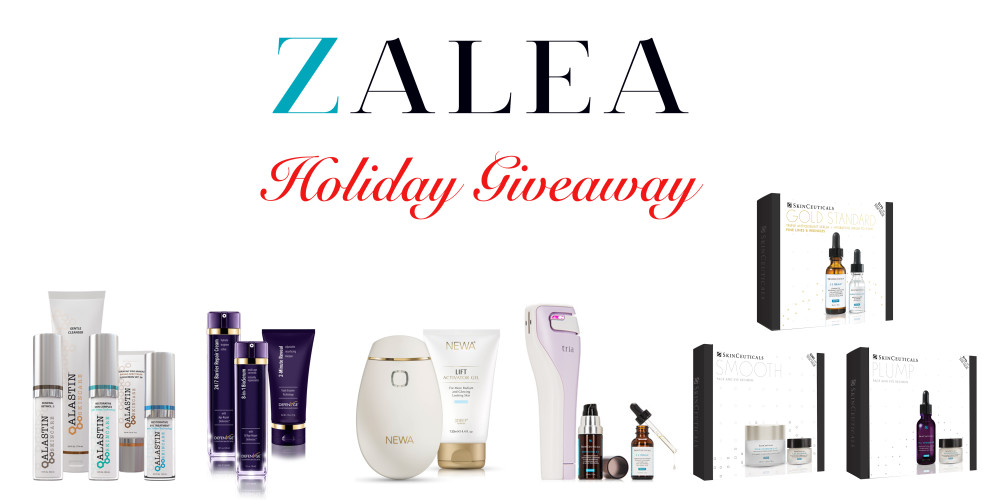 Happy Holidays from ZALEA!
Your support over the past year means the world to the ZALEA team. To say thanks, we're offering the chance to WIN some amazing professional skincare products from these award-winning brands:
SkinCeuticals
,
Tria Beauty
,
Newa
,
Alastin
Skincare
, and
DefenAge
Skincare
.
The total value of the ZALEA Holiday Giveaway is over $6,600.
Click here to enter right now. Simply click send on the email that pops up and you're good to go.

Prizes include: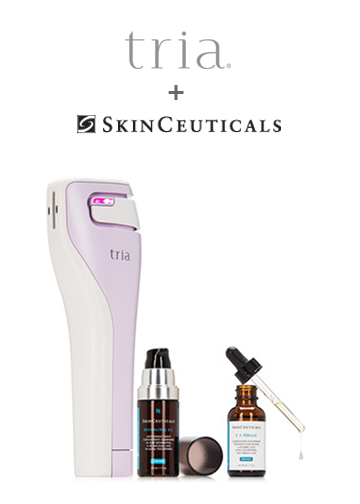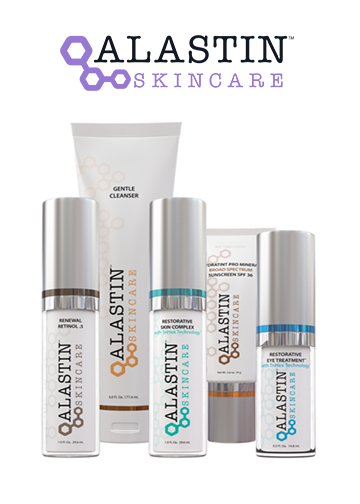 Tria Age Defying Laser + Alastin Skincare Anti-Aging Regimen
SkinCeuticals Antioxidant System ($450 value) - 3 Winners ($631 value) - 2 Winners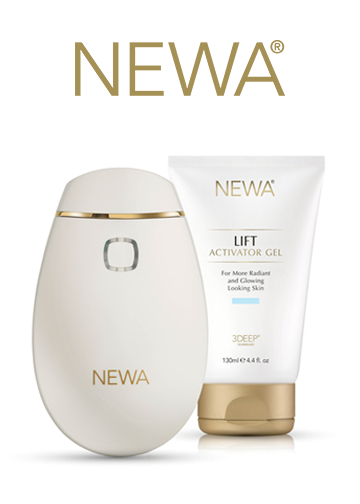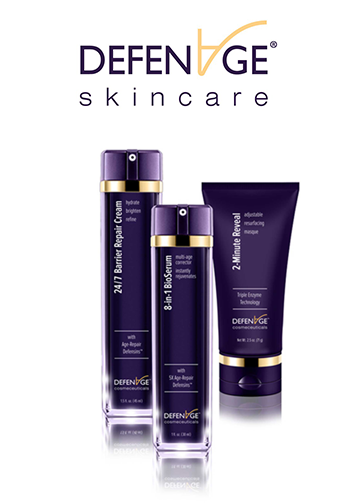 NEWA Skin Rejuvenation System DefenAge Skincare Clinical Power Trio
($450 value) - 4 Winners ($380 value) - 4 Winners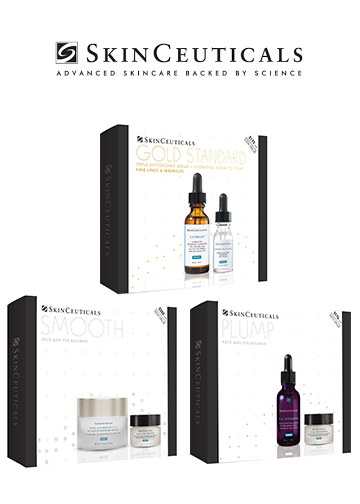 SkinCeuticals Skincare Systems for Aging Skin
(up to $254 value) - 3 Winners
ENTER by January 5, 2018 at midnight PST. All winners will be announced by January 8, 2018. No purchase necessary. Only US residents age 21 and over are eligible to enter.
Thank you so much for supporting ZALEA's honest, unbiased cosmetic news and information.
Happy holidays and good cheer to all.
Click here for official terms and conditions.