Yes, There's A Right Way To Use Sunscreen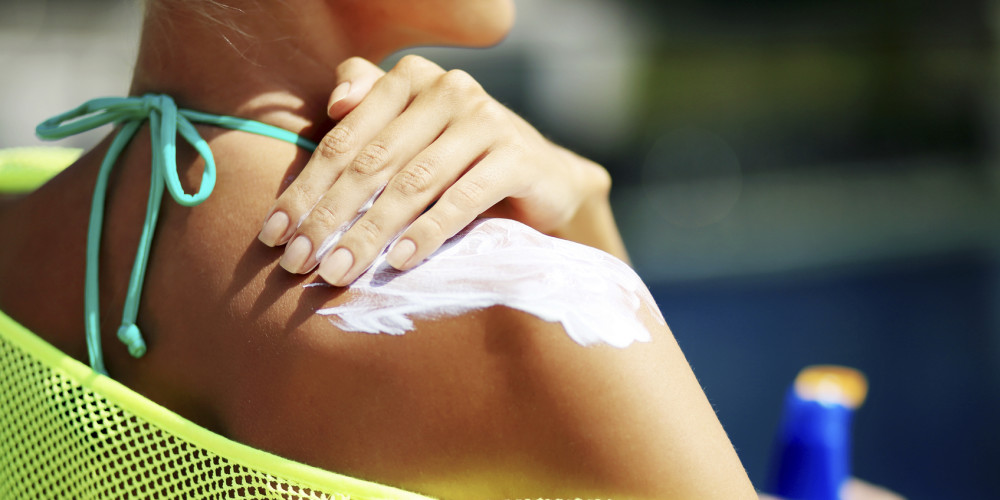 As the northern hemisphere moves into summer, many people are taking advantage of the good weather. It might seem straightforward to slap on sunscreen; however, many people are not using sun-blocking products correctly. The concerns about the way sunscreen is applied and confusion over the meaning of SPF (or 'sun protection factor') has been picked up in a 2016 survey commissioned by the American Academy of Dermatology.
Read the rest of the article at Digital Journal
More from the News Room

Is a Cosmetic Surgeon a Plastic Surgeon?
GLOSSARY
VIEW {{!state.glossary ?'ALL' : 'LESS'}} >