WWW : What Women Want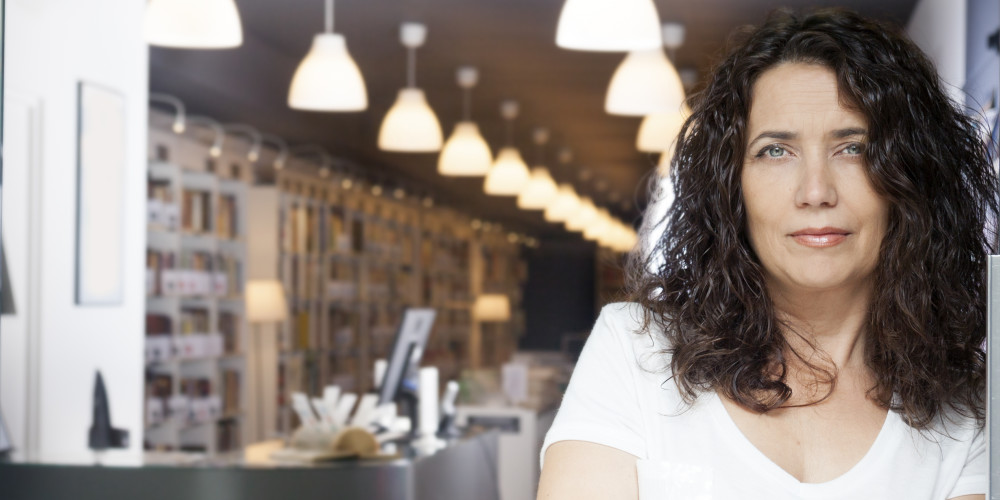 By Dr Brian Biesman
"In the last decade, we've seen women's attitudes about cosmetic surgery change", said Dr. Phillip Haeck, American Society for Plastic Surgery President. Today women admit they love their children but also acknowledge that they may need a little help to achieve the appearance they had prior to becoming pregnant. A combination of busy schedules, lack of sleep, and the need to focus on others can lead to mothers forgetting to take care of themselves.
Many years ago, women would typically wait until they were in their 50s to start thinking about ways in which they can achieve a more youthful appearance. Today, with so many nonsurgical and minimally invasive options available, women are typically beginning to address their appearance in their 30s. Popular nonsurgical options include medical grade skincare, injectables such Botox® and fillers, noninvasive skin tightening as achieved by Thermage® or Ultherapy®, treatment of unwanted blood vessels which may have developed during pregnancy, CoolSculpting® for noninvasive body contouring, and laser treatment of stretch marks. Another option which promises to be a hit with younger mothers is a technology known as CellfinaTM, a unique and long lasting solution for skin dimpling associated with cellulite. Look for this exciting new technology to be available in a limited number of practices this summer.
So when deciding what to get mom this Mother's Day, a gift certificate for aesthetic services may be just what the doctor ordered!
ZALEA Original Content written and edited by Dr Brian Biesman
GLOSSARY
VIEW {{!state.glossary ?'ALL' : 'LESS'}} >