Woman Sues Plastic Surgeon After Nude Before-and-After Photos Shared Online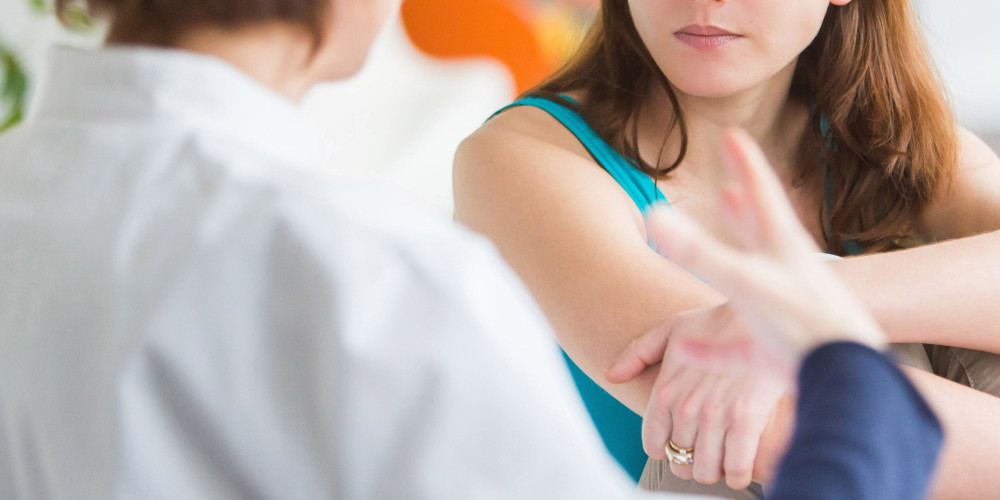 As any good therapist (or cheesy rom-com will tell you), trust is key for healthy relationships — especially a relationship as important as the one with your doctor. But in a terrible breach of doctor-patient confidentially, one woman in California filed a plastic surgery lawsuit after her nude before-and-after photos were posted online.

Let's start at the beginning. With cosmetic procedures, it's pretty routine to take before-and-after photos (which, duh, involve the patient's naked body if they're having a procedure anywhere below the neck) for the doctor's portfolio — as long as the patient consents.

When Mandi Stillwell, enlisted the skills of Quita Lopez, a cosmetic surgeon at the Aesthetic Laser Center in Fresno, California, for a tummy tuck, breast lift, and implants in 2013, she gave the office written consent to photograph her naked torso for before-and-after shots, reports The Fresno Bee. But this consent had two major caveats: the photos were only to be used for business promotion and most importantly, they were never to be attached to her name. Totally standard.

Read the rest of the article at Allure magazine
More from the News Room

The four S's When Considering Breast Augmentation