Which Aesthetic Procedures Are Worth The Hype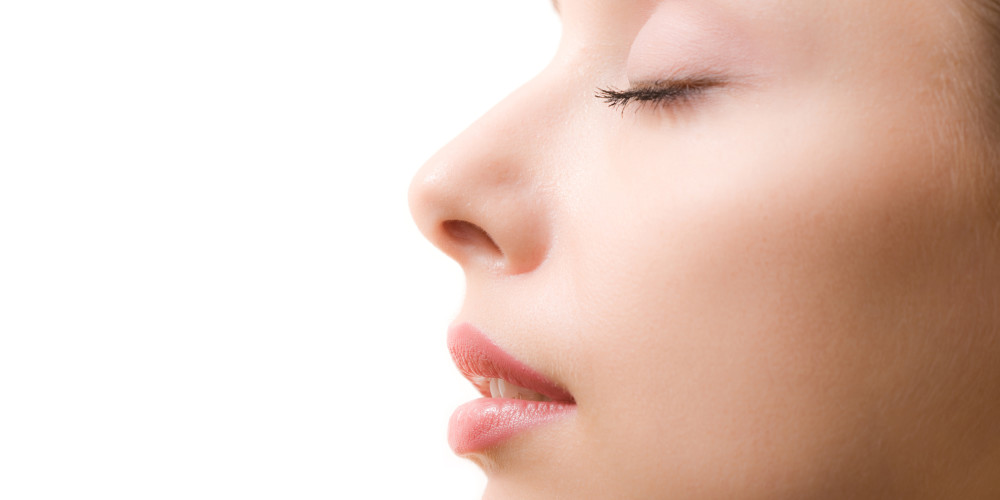 A common thread I often hear when talking with patients is the confusion and frustration about the massive volume of information on cosmetic treatments and procedures in popular magazines, on TV, and the Web.
There is a lot of information out there, so how can you be sure it is trustworthy?

Many times there is a commercial slant to the article or program, making it difficult to decipher the reality of the results and potential side effects from the exaggerated claims. When first exploring the possibility of an aesthetic treatment, two good places to start include the American Society of Dermatologic Surgery and the American Society for Aesthetic Plastic Surgery. Both websites are a good platform to get information about the most popular cosmetic treatments.

Another good resource is a website called Zalea. The company has partnered with the thought-leaders in cosmetic dermatology and plastic surgery, such as myself, to create a site that combines educational and cutting-edge content with unbiased physician editorials of the content.
Read the rest of the article at Washingtonian Magazine