When Patients Try to Seduce Doctors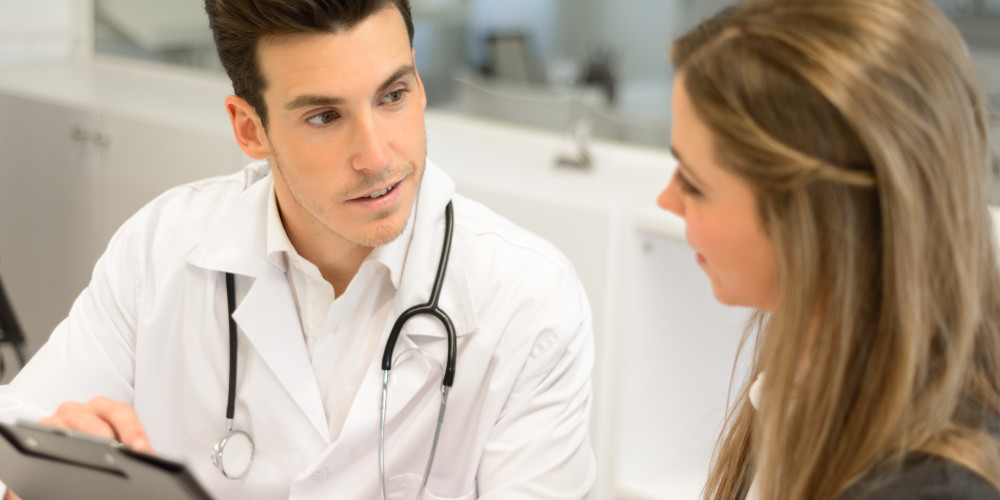 Physicians are sometimes portrayed as sexual predators of patients. That issue is in the public eye right now, after the Atlanta Journal-Constitution release in July of its study uncovering thousands of cases of physician sexual abuse of patients.[1]

There's also a flip side to this issue: There are many cases in which the tables are turned, and patients try to seduce physicians.

Doctors have to be vigilant about amorous patients, according to experts who treat doctors for sexual offenses. Patients' advances can often be quite intense. In some cases, they may willfully entrap doctors or even level false accusations against them. State medical boards view these cases very seriously, and any hint at complicity can ruin a doctor's career.


Read the rest of the article at Plastic Surgery & Aesthetic Medicine
More from the News Room
Testimonial: At-Home Microneedling