When Mommy Makeover Surgery Makes Sense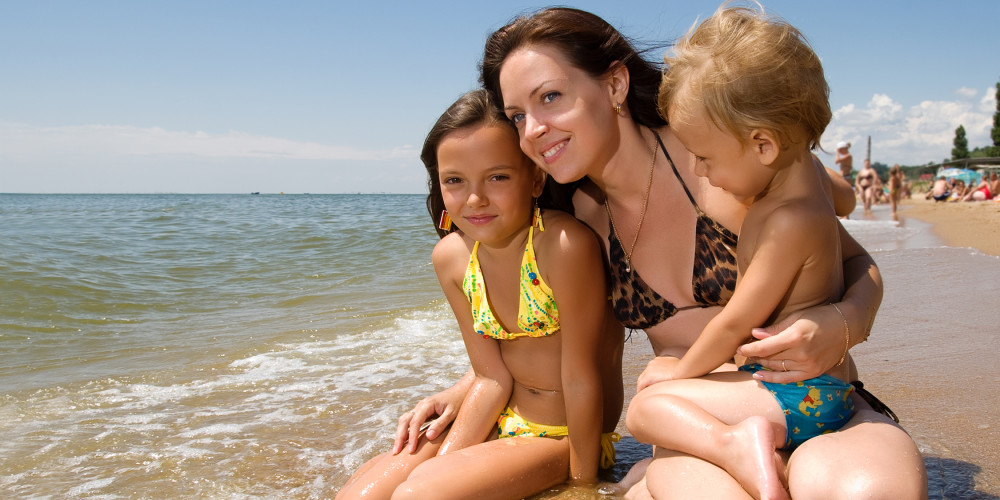 The term mummy makeover is increasingly being used in cosmetic practice. It is a term that is often applied to the combination of body and breast rejuvenation surgery. Often with age, following pregnancy or where there have been changes in weight, there is a change in the skin quality and elasticity. Combined with an effect on the ligaments of the breast and the abdominal wall, the changes associated with pregnancy can alter the appearance of the body significantly. Often women look to improve the contour of both their breasts and their abdomen at the same time.

Although not all women are suitable the vast majority can have both procedures simultaneously and consulting with a plastic surgeon that has experience of these combination surgeries is important. It is also important to consult with a surgeon who can show you examples of his/her work. Some ladies choose to split the procedures following a discussion regarding the pros and cons (patient 1) whereas others are happy to have both surgeries performed together.

The commonest form of mummy makeover is an abdominoplasty +/- liposuction and breast augmentation +/- mastopexy. The aims of an abdominoplasty are to improve the contour and reduce the excess skin and fat. The abdominal wall almost always needs to addressed with tightening of the abdominal wall. This can be done by approximating the muscles without direct trauma to the muscles. The layer of the abdominal wall on top of the muscles is tightened and in doing so the muscles are brought together leaving less discomfort postoperatively. Stretch marks in the lower abdomen can be removed and stretch marks in the upper abdomen are brought down to the bottom of the abdomen. These upper stretch marks are often improved in appearance following an abdominoplasty procedure. Often the pink appearance can become paler in perception, although patients with excessive stretch marks should be aware that these will still be present postoperatively albeit lower on the abdominal wall. Hernias can occur as a result of pregnancy and these can be addressed at the same time as an abdominoplasty. Scars are generally placed as low as possible and with improved techniques there is no need to use drains and patients can go home within 24 hours.


Read the rest of the article at Gary Ross
GLOSSARY
VIEW {{!state.glossary ?'ALL' : 'LESS'}} >