What Is SculpSure And Does It Work?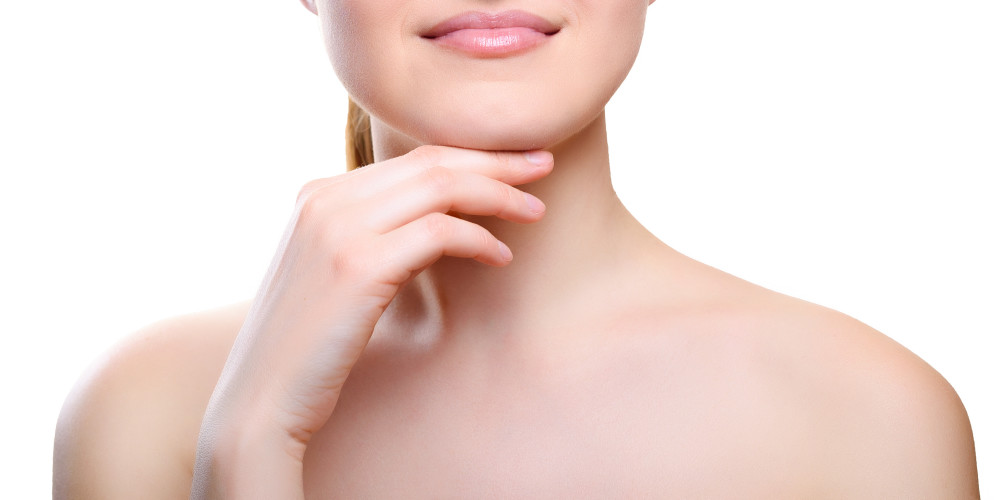 By Eileen Spatz, ZALEA Editorial Team

So, you're considering a non-invasive body contouring to treat that troublesome area you can't seem to fix through diet and exercise alone. We all need a little help from time to time. According to the most recent data from the American Society of Plastic Surgeons (ASPS), the popularity of more traditional, surgical liposuction procedures have been in a steady decline since 2000, dropping nearly 30 percent in the past 18 years (although it's worth noting that liposuction remained one of the top five cosmetic surgical procedures performed in 2017).
As technology and science have helped advance cosmetic procedures in recent years, today there are no shortage of options in the marketplace. One treatment that appears to be gaining in popularity and producing reliable results is the
SculpSure
treatment by CynoSure. Non-surgical, noninvasive it has minimal downtime, but what is it and does it actually work?

What Is SculpSure?
A customizable treatment, SculpSure procedures have been designed to disrupt and destroy targeted fat cells without surgery or downtime. The first FDA-cleared, light-based device for non-invasive fat reduction, SculpSure treatments can be used to treat the stomach, waist, back, thighs, and that troublesome double chin area.

The patented technology utilizes a selective wavelength laser that precisely targets fat cells under the skin. An applicator is attached to you, which safely cools the top layer of skin as it passes controlled and regulated laser energy through the dermis to directly target the fat. This heat energy shocks the fat cells as they become injured and begin to die over the next several weeks. The laser raises the temperature of body fat to disrupt and destroy subcutaneous fat cells, which are then naturally eliminated through the body's lymphatic system and reportedly don't return over time. Because the SculpSure treatments are non-surgical and noninvasive, there typically is no downtime.

Does SculpSure Work?
SculpSure treatments are intended for non-surgical fat reduction of the chin (submental) area, abdomen, love handles (flanks), back and thighs. It can produce up to a 24 percent fat reduction in treated cells.

In an article published in the Journal of Drugs in Dermatology, Drs. Lawrence Bass and Sean Doherty evaluated the SculpSure procedure for fat reduction of the abdomen. Performing a single treatment session on 35 patients, they showed a significant reduction in thickness of the fat layer at 6 weeks and an even greater amount at 12 weeks following the SculpSure treatment. After the 12-week period, 91% of patients were satisfied with their outcomes. Side effects were minimal and included mild swelling and tenderness that resolved within days to a few weeks, which can be typical of most laser treatments.
In ZALEA's unbiased procedure review of the SculpSure treatment, overall it scored 7.7 out of a possible 10 with exceptionally high marks for the consistency of results and overall satisfaction.

"We use this device extensively for body contouring and increasingly more for submental fullness and jawline contouring," replied one of the doctors on ZALEA's review panel. "The best candidates are those that have stubborn fat that does not respond to diet or exercise."

Most treatments take about 25 minutes and are specifically personalized depending on the patient's needs. It can take up to three months to see full results.
Cynosure, Inc. has sponsored the placement of this article but had no editorial control other than ensuring it complied with FDA standards.

GLOSSARY
VIEW {{!state.glossary ?'ALL' : 'LESS'}} >