Weight Loss And Aesthetic Procedures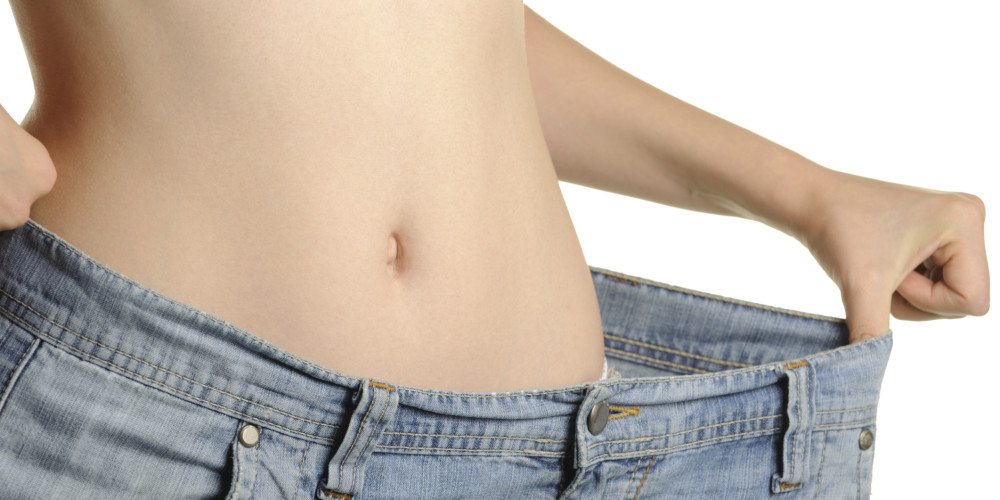 Many people who have lost 100 pounds or more are overjoyed at their success. After losing a lot of weight, though, you still may have loose, heavy folds of skin left as a reminder of your former self.
Plastic surgery and various aesthetic procedures can remove the extra skin and improve the shape and tone of tissue in your arms, thighs, breasts, buttocks, face, and abdomen.
There are several types of cosmetic surgery and aesthetic procedures to help you gain a trimmer, firmer shape: Body contouring, also known as body lift surgery; tummy tuck, or abdominoplasty; buttock augmentation; breast lifts; and arm lifts.
Read the rest of the article at WebMD
GLOSSARY
VIEW {{!state.glossary ?'ALL' : 'LESS'}} >