Best Physician Review Sites & How to Use Them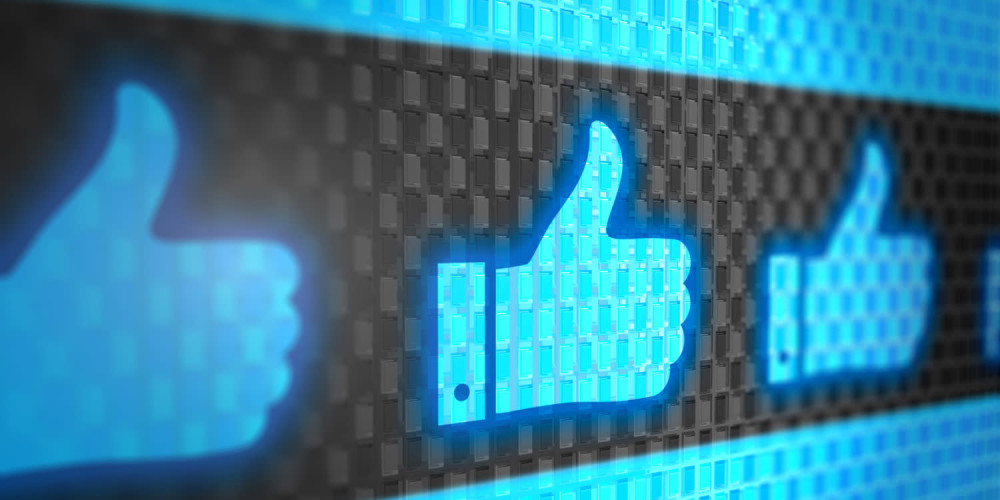 By Eileen Spatz

When seeking out the services of a doctor or surgeon, many people now turn to one or more physician review sites to help them select a physician or medical group practice. These days, user reviews are a powerful tool of persuasion, influencing folks to either plunk down their hard earned money or run for the hills. In fact, according to a recent study by marketing company, Mintel, about 70% of the shopping public now first rifle through reviews and comments before committing to a particular purchase or service.

Over the past few years it has been revealed that, out there in the digital realm, fake reviews were being generously sprinkled across review websites like Yelp, or ecommerce platforms like Amazon. It was inevitable that eventually some wise guys would figure out a way to manipulate public opinion one way or another on these websites. For a buck or two, fake reviews were purchased with the goal of trashing the competition, dilute some authentic negative reviews on one's own website with a barrage of positive ones, or promote one's financial interests by creating fake buzz.

This revelation left a sour taste in consumers' mouths, resulting in a collective mindset of suspicion and generally doubting the reliability of consumer reviews at all. Fortunately, a major crackdown is underway, with Amazon suing over 1,000 fake review writers and businesses utilizing new computer algorithms designed to weed out these impostors. Yelp even sets up decoy businesses to nab the culprits in the act. That being said, currently there is no absolute guarantee that any review you read is authentic, so exercising the ole 'caveat emptor' is appropriate when making important consumer decisions based on the reviews.

Can Physician Review Platforms be Trusted?
There is a wide array of physician review sites that aim to help prospective patients select the best doctor-patient fit right from the outset. While these sites, as well as Google and Facebook business pages, provide ratings and comments posted by patients that can give a general sense of whether the doctor is loved or not, there are some important limitations to consider before allowing a patient review to persuade your decision-making:

Patient comments come from a subjective point of view, with no input from the other party (i.e., the doctor or the staff). Sometimes comments, negative or positive, will include discussion of treatments, procedures, and medications—things they may have limited knowledge about—so the reader is not getting a reliable or necessarily accurate portrayal of the encounter.
Understand that a doctor may be participating in a paid program on the review site. Some sites offer additional services in exchange for a monthly fee, including hiding up to a certain number of negative reviews (which they consider 'suspicious'), banner ads on a competitor's page, have their ads placed in the top ten search results, and have competitor's ads removed from their page, all marketing ploys that can manipulate reviews and garner more exposure.
If you see no negative comments for a particular doctor at all it may be a red flag (unless the doc is among the absolutely perfect). A couple of lower ratings actually lend credibility to the platform and do little harm nestled within several positive reviews in the aggregate. Too many negative reviews, however, would represent good cause to continue your search.
Signs of fake reviews are: very short comments with few details, limited vocabulary, poor grammar (as some fake review hucksters actually do not reside in the US), and exaggerated raves (possibly posted by the doctor's PR/marketing firm) or hyperbolic critiques (posted by a competitor). People who want to leave an authentic positive review are going to provide some solid examples of the fabulous experience in a measured tone.
Remember that doctors are hamstrung due to HIPAA confidentiality requirements and cannot really respond with any kind of detail regarding the patient's treatment or procedure discussed in their review. This gives the patient an unfair edge, and can allow a disgruntled, revengeful patient to libel the doctor and damage their reputation.
Top / Best Physician Review Sites
In addition to the good ole Google search results with the five rating system placed next to the doctor's contact information, the most popular doctor review sites are:
Yelp.com
Yelp may be best known for providing consumer reviews for hotels and restaurants, but they do host a separate section just for doctors and health practitioners. Yelp has an aggressive advertising model, which costs the business about $350/month but gets their ads placed above the regular search results and on competitor's pages. The doctor's page will feature a few choice patient comments at the top above the reviews, which use a five star system and allow comments. The practice hours and online scheduling apps are also featured on Yelp.
Vitals.com
Vitals.com provides a user-friendly platform to search for a doctor using a filtering system. One of the filters allows the prospective patient to only search for doctors with 4 or 5 star reviews. This site appears to be popular with a large quantity of patient reviews compared to other doctor review websites. The doctor's page offers details about specialties, board certifications, awards, and hospital affiliations. Another tab provides a list of insurance plans accepted.
RateMDs.com
RateMDs.com has a landing page that already knows your location and has local doctors lined up. This site does not appear to get as much use as Vitals.com or Healthgrades.com based on the small number of reviews attributed to each doctor. When you click on a doctor's name you land on a page with the patient reviews prominently displayed. To see the doctor's credentials and which insurance plans they accept you have to click on additional tabs.
Healthgrades.com
Healthgrades.com has a clean platform, where one click gets you the specialists near you, and then offers various filters to narrow them down. When selecting a doctor, their page is comprehensive, with all details listed on the one page related to the doctor's experience, specialties, board certifications, and reviews. Healthgrades.com is also a highly visited site with dozens of reviews for participating physicians.
ZocDoc.com
The home page boasts bold graphics and a mobile app icon, but when you search for a doctor you find a dated Yelp-ish looking format with short doctor blurbs and photos. Click on a doctor and you get what appears to be a resume, with an app to book an appointment online off to the right. The reviews receive a "Verified Patient" status after being vetted, which in the world of so many fake reviews offers an extra layer of validity.
The bottom line in using physician review sites is to approach them with a touch of skepticism, and to visit multiple review sites to compare the reviews for the same doctor. These search tools can be useful for obtaining at-a-glance information about the doctor, their specialties, and nuts-and-bolts information like a map and what insurance plans they accept. In the Internet age, finding a doctor is a tad more complicated than letting your fingers do the walking through the Yellow Pages, so understanding how to navigate these tools, and how to identify credible reviews is key.