Today's Natural-Looking Breast Augmentation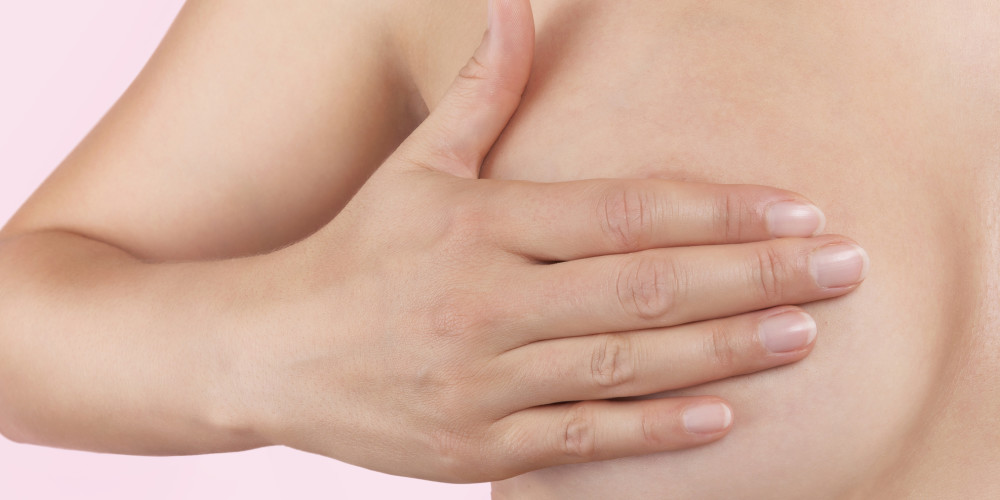 Now more than ever, the refrain heard over and over again among plastic surgery patients is "natural." Most women want to look as natural as possible. For results that look like an improved version of you without looking "fake," five factors come into play.
Size
Of course, a boost in size is the primary reason for breast augmentation in the first place. But go too large and you risk looking "overdone." When deciding on size, many women fall into the common trap of looking to celebrity breasts for ideas.
Photos of your favorite leading ladies in red-carpet gowns and swimwear can offer inspiration, but it's important to consider the bodies those "dream breasts" are attached to. Choosing an implant based on your own proportions, rather than somebody else's, is a good way to get a result that complements your body.
Shape
Generally speaking, implants are available in both round and shaped varieties. In this case, "shaped" refers to anatomically shaped implants, sometimes called "teardrop." Unlike round implants, which have an even curvature throughout, shaped implants are tapered, with more volume toward the bottom. This mimics the gravity-obedient look of real breast tissue.
That makes shaped implants a more natural-looking choice — sometimes. In some cases, round implants better complement your existing breast tissue. For women with very little natural volume in the upper portions of their breasts, for example, round implants are often the best option for all-around fullness.

Read the rest of the article at BuzzFeed
GLOSSARY
VIEW {{!state.glossary ?'ALL' : 'LESS'}} >