Today's Most Unusual Cosmetic Procedures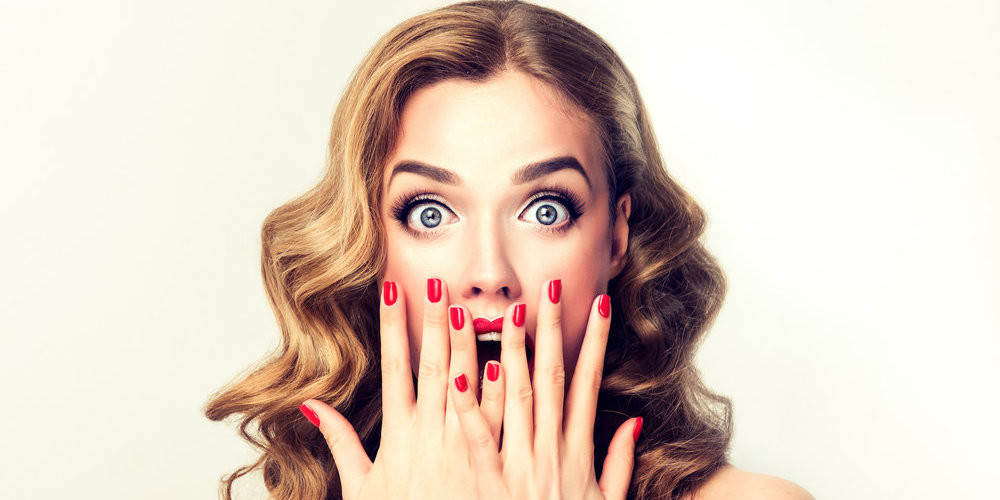 Recent data shows that the amount of plastic surgery American's are getting is still on the rise. From 2015 to 2016, cosmetic procedures done went up 3 percent. Almost like a hairstylist, people seem to be getting more and more comfortable with their cosmetic surgeon, and some doctors believe that as the relationship develops, patients begin to explore enhancing less orthodox parts of their body. The following list highlights some current trends in cosmetic procedures that reflect that exploration and demonstrate that medicine can be just as ever-changing as fashion.

Belly Button Lasering/Umbilicoplasty
Last month on her Snapchat story, Kim Kardashian-West shared her experience getting her belly button lasered after she claimed it looked different after having babies. Post pregnancy, women frequently complain of noticeable differences around the abdomen, but belly button lasering is an area of cosmetic medicine that has not been explored much. Las Vegas plastic surgeon Mike Edwards, MD explained to New Beauty that lasers are typically used for smoothing skin and the resurfacing laser that was likely used on Kardashian-West only has a mild chance of improved appearance on most effects of pregnancy on the belly button area.

More common and effective for the reversal of an "outie" belly button, usually caused by a hernia, is the practice of umbilicoplasty. This is done through a small incision in the upper area of the belly button and though there is a scar, most plastic surgeons can hide it well.

Dimpleplasty
Gaining popularity, the minimally-invasive cosmetic procedure of dimpleplasty, or dimple creation, sometimes takes as few as 30 minutes. Many chose to get medically-created dimples on the cheeks and chin in order to get a unique look or improve their smile. Through making an incision on the inside of the cheek or lip, the plastic surgeon ties a suture just under the surface of the skin, creating the look of a naturally formed dimple. If done correctly, the fake dimples are usually indistinguishable from natural ones like those that grace the faces of celebrities like Harry Styles and Jennifer Garner.

Six Pack Creation
Dramatic results can be achieved through the process of Hi Def Liposculpture which combines liposuction with lifting and ultrasound technology to chisel away fat and give patients that six-pack they couldn't get at the gym. The definition-creating process can also be used on the pectorals, flanks (love handles), and back. An even more extreme alternative to liposculpture, abdominal implants can be placed over the muscles through an incision and are intended to mimic the washboard abdominal look.

Back Lift
Though liposuction is still the number one way to remove unwanted fat, sometimes excess skin can cause the bra-line area to be in need of some extra lift. Many who have gone through dramatic weight loss or just experience natural sagging with age choose to have a back lift which goes beyond simply the elimination of fat and actually removes rolls and extra skin that can result in discomfort and cause bras to be especially ill-fitting.

These are just six of the countless procedures developed by plastic surgeons looking to help clients achieve their envisioned selves. As the trends change, the medical practices and the variety of crazy new cosmetic procedures come and go. Especially when approaching more trial-stage procedures, it's important to consult with your doctor and continue to build that increasingly important relationship.