This Robot Gives Men High-Tech Painless Hair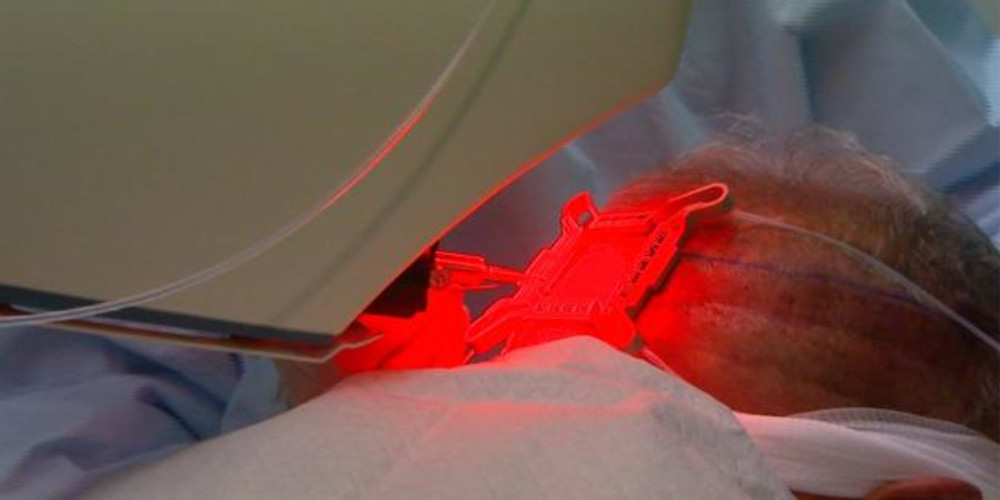 By the age of 50, about 80 percent of men experience some hair loss. Traditional hair transplants involve painful surgery, but that can now be avoided by turning to a robot for high-tech hair.
Chris Lagrotteria spoke to CBS2 as he was about to undergo cutting-edge treatment to restore his thinning hair and with it, some self-esteem, CBS2's Dr. Max Gomez reported.
"You don't feel as young. You don't feel — I don't want to say the word macho, but macho comes to mind," Largoterria said.
He'll be getting a high-tech procedure referred to as "The Artas Robot." It's an automated system that extracts the follicles from the back of the head to be transplanted to the balding area. He's up for the new approach.
Other ZALEA stories you may like:

Avoid Acne Treatment, Change Your Skin Care Routine

Topical Treatments for Psoriasis

Do 50% of Sunscreens Really Not Meet AAD Guidelines?

Be Careful What You Clean Your Skin With

Young Women And The Dangers of Tanning

Celebrity and the Culture of "Skin-fluence"
Read the rest of the article at CBS New York
More from the News Room

Plastic Surgery Safety ASPS President Responds
GLOSSARY
VIEW {{!state.glossary ?'ALL' : 'LESS'}} >