At What Age Should You Start Preventative Botox?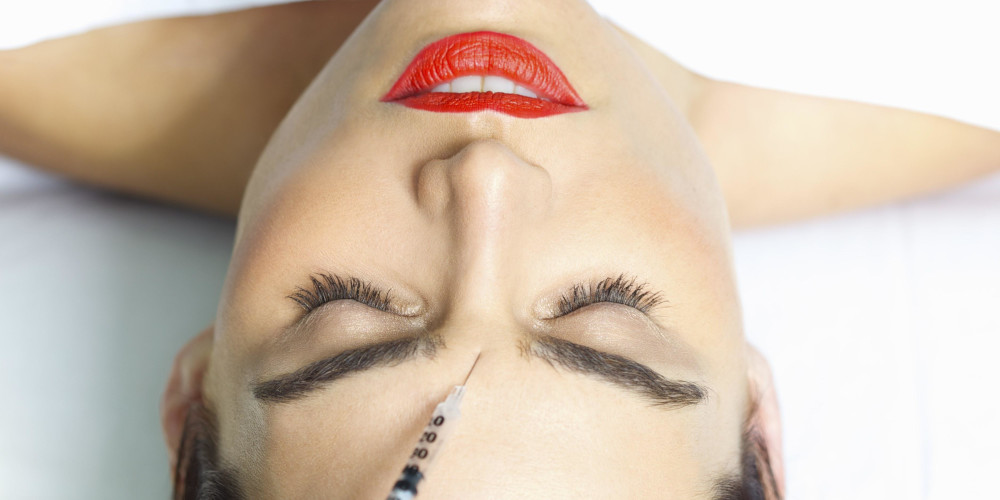 In today's not-so-shocking news: People are officially interested in injectable, non-invasive treatments. (It's about damn time, folks.) We've recently reported that, according to the American Society of Plastic Surgeons (ASPS), an estimated 7 million injection procedures, including Botox, were performed in the last year alone. And that number just continues to rise. According to the experts, they've seen an influx of younger patients opting for preventative treatments sooner rather than later. But how soon is too soon? For the full picture, we reached out to dermatologists across the country to nail down the exact age, if interested, to begin Botox. The takeaway? Whenever you damn well please. Yes — really.
Read the rest of the article at Allure magazine
More from the News Room

Who Is Appropriately Qualified to Perform Cosmetic Surgery?
GLOSSARY
VIEW {{!state.glossary ?'ALL' : 'LESS'}} >