This 2017 Plastic Surgery Trend Is Crazy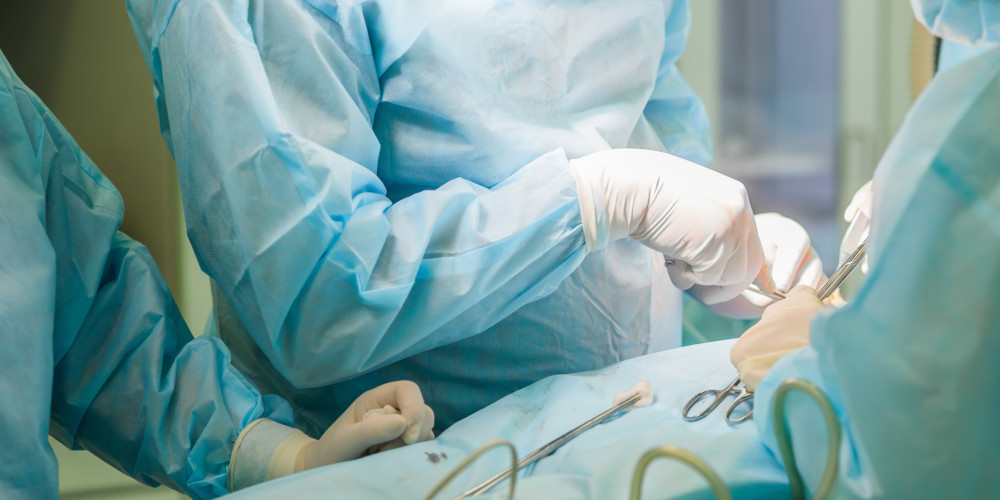 Generally speaking, we love a good trend, but when it comes to people talking about 'trends' in plastic surgery things start to get a little dicey. Not just because trends in the way people are slicing and dicing their bods to aspire to certain societal beauty conventions are already a little controversial, but because as soon as you class something as a 'trend', it gives it a certain value as something a whole lot of us feel like maybe we should be aspiring to.

That reservation aside, the new year means that people are forecasting for the year ahead and that includes the Plastic Surgery Group, who have apparently predicted their 'hottest cosmetic surgery trends for 2017'.

And guess what they reckon is going to be the most popular procedure of the year? Nipple reductions, that's what.

Read the rest of the article at mtv.co.uk
More from the News Room

Do Collagen Replacement Products Work?
GLOSSARY
VIEW {{!state.glossary ?'ALL' : 'LESS'}} >