ThermiVa Treatment Review: Vaginal Rejuvenation Procedure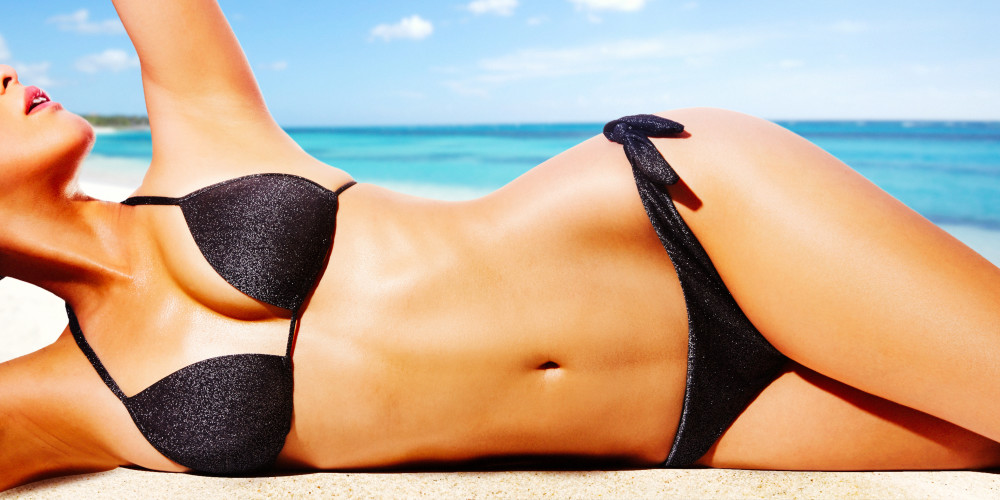 8.2

/

10

Overall

Marketing Claims

Peer Reviewed Literature

Consistency of Results

Comfort Level

Overall Satisfaction
Editorial Review
Pros:
Effective with low risk

High level of Patient Satisfaction

Cons:
Procedure can be expensive
Requires introduction of a treatment probe into the vagina
Physician Testimonials
"Probably one of the easiest and effective procedures we do" Mitch Goldman M.D.
Additional Information
Procedure Description:
ThermiVa® treatments use radiofrequency energy to gently heat tissue so that women can reclaim, restore, and revive feminine wellness without discomfort or downtime. The ThermiVa electrode is designed to treat the internal and external anatomical features of the vagina.
Typical Clinical Applications:
Vulvovaginal Restoration
Best Patient Candidates:
Post-menopausal, Menopausal women
Other Patient Considerations :
New mothers; women affected by sexual dysfunction

ThermiVa US Procedure Cost & Price Range:
$2500-$3500
Average Number of Treatments Needed:
3 Treatments
Join the Discussion
zaleareview
THIS ARTICLE IS PART OF
Body
GLOSSARY
VIEW {{!state.glossary ?'ALL' : 'LESS'}} >