ThermiBreast Gives Women a Lift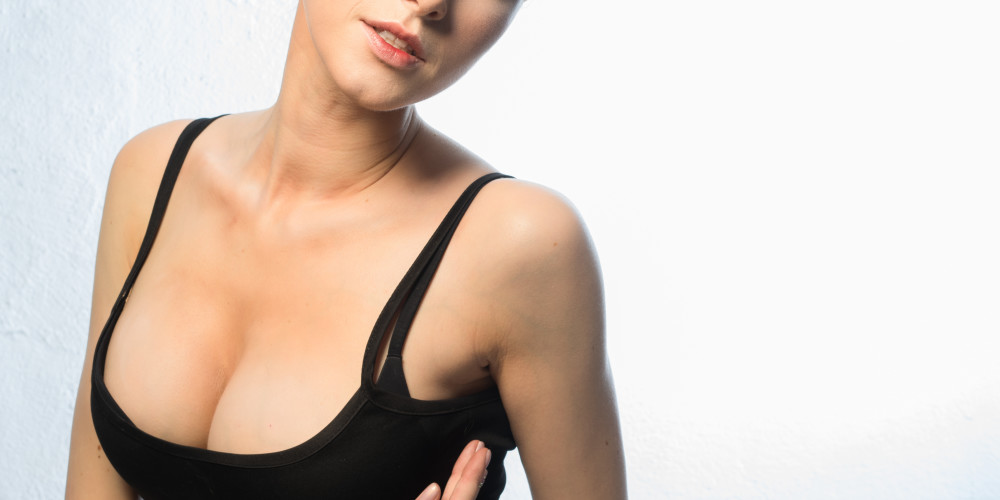 MONTCLAIR, N.J. - Elsa Santiago wanted to restore her sagging breasts without going under the knife.
"I wanted a lift, but I don't like the scars myself," detailed Santiago.
Cutting-edge technology, called ThermiTight, now enables the minimally-invasive ThermiBreast procedure. By inserting four small needles, called probes, into each areola, radio frequency energy creates heat inside the breast.
"By getting to the right temperatures, from studies that I've done years ago, we know the cells make more collagen and elastin," explained Dr. Gary DiBernardo, a New Jersey-based plastic surgeon. "There's another mechanism where these vertical fibers are tightening. You're getting a dual mechanism of tightening, which then translates to a breast lift."
DiBernardo performs ThermiBreast in his office, using local anesthesia, leaving no visible scarring. Santiago received a two-inch lift.
"I am very happy," said Santiago. "I have friends who ask me about it and I have told my friends it's worth it."
Read the rest of the article at Home - WFMZ
More from the News Room

Liposuction or CoolSculpting?
GLOSSARY
VIEW {{!state.glossary ?'ALL' : 'LESS'}} >