The Story Of Fat Grafting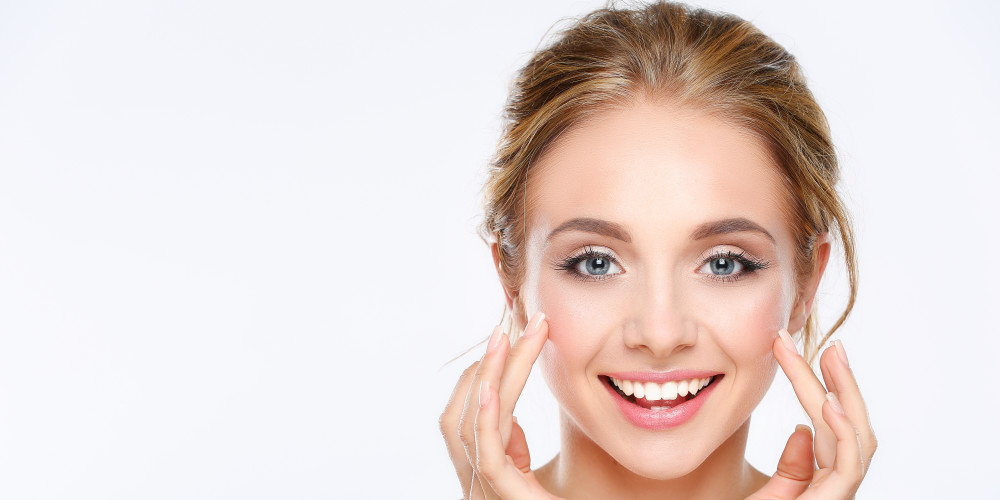 In most cases when you think of fat, you're interested in getting rid of it. But according to the 2016 report by the American Society of Plastic Surgery, the utilization of fat in cosmetic surgery has seen significant upsurges. Procedures that saw the most growth included buttock augmentation using fat grafting (+26%), minimally invasive fat injections (+13%), and breast augmentation using fat grafting (+72%).

This process is practiced on several areas of the body and is a tool that can be used for a variety of aesthetic goals. ASPS President California-based plastic surgeon Dr. Debra Johnson notes how fat grafting has become an integral component of many doctors' practices. In her own practice, Dr. Johnson has begun using fat transfers in almost every facelift.

"Replacement of lost facial fat is truly rejuvenating, as it not only adds volume but appears to improve skin quality and texture," Dr. Johnson said. "It is incredibly useful as a filler for contour irregularities after breast reconstruction, under depressed scars and as an augmenter in the face."

However, even the best physicians perform fat grafting procedures with a heightened risk of negative results, patient rejection of the fat graft, or even extreme side effects. Because of these risks, some doctors use fat grafting sparingly and with caution.

Though he does still practice fat transfers, Beverly Hills-based facial plastic surgeon Dr. Ben Talei has developed a more cautious approach when using the process. He aims to use smaller amounts of fat, especially when grafting to the face, and tries to inject far below the skin to maximize effectiveness and safety.

"Most of the time I am using fat as an ancillary procedure rather than a primary procedure. It's a very nice adjunct to many facelifts, as long as it is done conservatively," Dr. Talei said. "Overall, I avoid fat grafting into the lower face and superficially under the skin."

There are different methods of extracting fat for use elsewhere, and according to Dr. Talei, some of these methods are safer and have higher rates of success than others. For instance, he says emulsification of fat into a creamy substance, called Autologous Micronized Lipocyte Injection, is a safer way to utilize fat cosmetically.

"The risks are dramatically minimized with this method. The survival of the grafting is reduced as well we believe, but that's ok," Dr. Talei said. "This method can now safely be used to treat difficult areas like the temples, marionette lines and nasolabial folds."

Fat grafting is also far more successfully used on the body as opposed to facial injections.

From using fat grafting to get those Kardashian curves, to broadening shoulders and getting six packs, both men and women are using fat in their plastic surgery procedures. But when considering a procedure that includes this popular method, proceed with caution. For your own safety and to make sure you have the best chance of reaching goal results, make sure to discuss with an experienced plastic surgeon about how and where it's being used.

This article is published exclusively by ZALEA.com.



Steven R. Cohen MD
The new era of fat grafting involves small and large volume applications. In facial aging in particular, after age 22, we begin to decay with loss of fat in the deep and superficial compartments. One of the most important new strategies in facial rejuvenation is Injectable Tissue Regeneration, where the losses of superficial and deep fat are restored as they become apparent in an effort to keep up with these losses as they occur, while regenerating the microcirculation and reversing some of the architectural degeneration in elastin and collagen fibers. Unlike restoring volume with synthetic fillers, which improve appearance, but have little influence on tissue and cellular health, precisely replacing deep and superficial fat compartment losses with appropriately sized millifat, microfat and nanofat grafts, to my knowledge, is the first time we have been able to alter the rate of tissue decay.

GLOSSARY
Nonsurgical Fat Reduction
VIEW {{!state.glossary ?'ALL' : 'LESS'}} >