The Prejuvenation Trend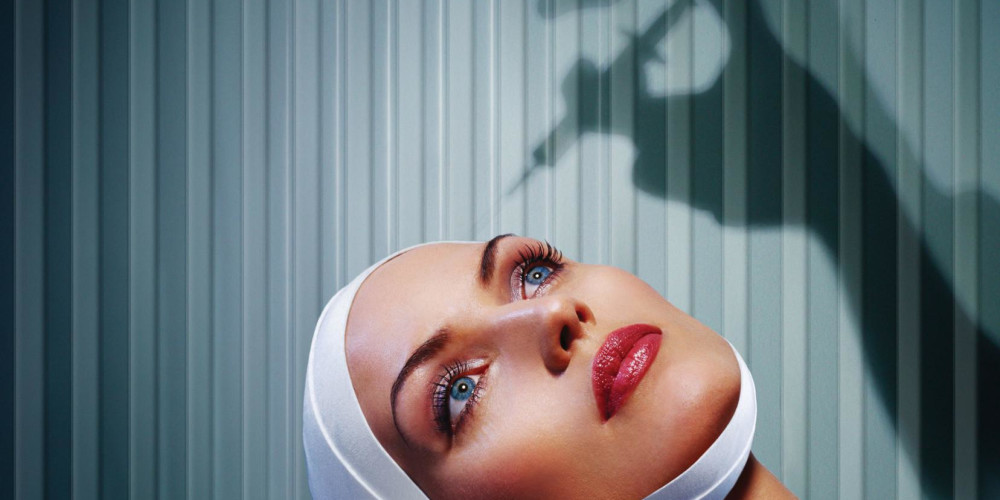 A few months ago, just before my 29th birthday, I noticed that my skin was starting to hold fine lines and that I always looked tired. After a long-time friend confirmed my fear that my face had changed since my early 20s, I decided to get a little "work" done. I had one doctor inject me with botulinum toxin (Botox) to freeze the muscles in my forehead and brows, while another doctor used hyaluronic acid filler to plump the sunken dark circles under my eyes. The price tag? About $1,800. It was expensive and nauseating, because I'm terrified of needles, but I loved the results. No one noticed that I couldn't raise my eyebrows or furrow my brow, but once my fillers had settled (after about two weeks), several people told me that I looked more relaxed.

In some circles, I'm too young to start biannual trips to the plastic surgeon, especially since I haven't developed noticeable wrinkles. I know that my obsession to look forever young isn't healthy or even rational, and I suspect that my inner perfectionist is to blame. According to Dr. Paul Hewitt, a professor at the University of British Columbia who has studied perfectionism over the past 30 years, perfectionists are relentlessly self-critical. Over time, this can lead to depression, anorexia nervosa and even early death.

For me, being perfect means aging supernaturally well—Jane Fonda-style. It also means having a successful career and an ideal relationship. I have struggled with a flawed sense of self since grade school, when I decided that only "perfect" marks would do. Even today, I believe—and this is embarrassing to admit—that if I were more talented, more beautiful and more successful, I would be more lovable. Have I always been so hard on myself, or was it my parents' rocky divorce when I was two that started it? I'm not sure. I just know that this insecurity makes the idea of prejuvenation appeal to me.

Read the rest of the article at FASHION Magazine
Join the Discussion
zaleareview
More from the News Room

3D Imaging and Breast Augmentation
GLOSSARY
VIEW {{!state.glossary ?'ALL' : 'LESS'}} >