The Overfilled Face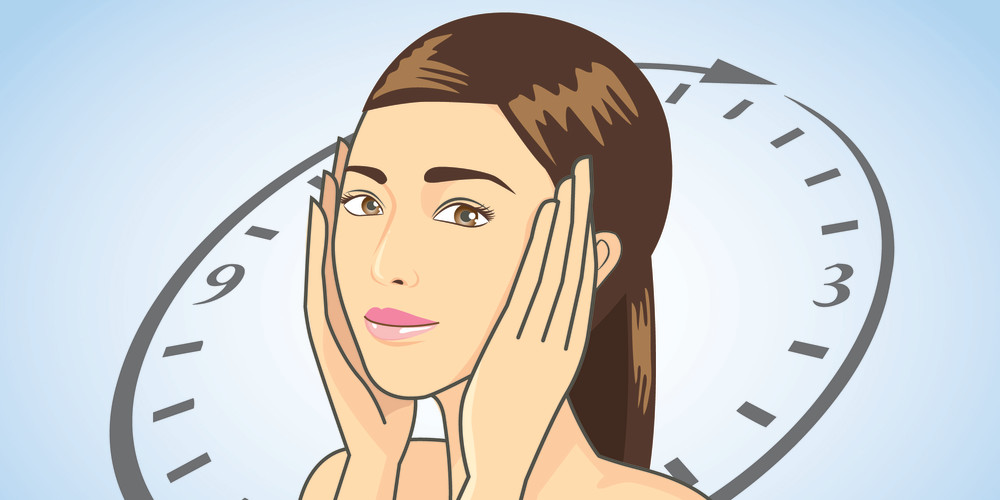 By Dr. Christopher Zachary

Seeking a more youthful appearance is an important reason for a consultation among both women and men, given the associated social and economic benefits of looking your best. This is true whether looking for a new job, or a new mate. But for many, a natural non-filled aging appearance would be better than some of the more grotesque appearances we witness after repeated sessions with overly aggressive cosmetic practitioners. And the same applies to the old fashioned facelifts that simply stretch the skin over an increasingly emaciated face.

The art of filling is changing each year with a better understanding of injection technique and with the production of improved hyaluronic acid (HA) fillers. Not to say that the non-HA fillers are to be ignored, but that HAs are the 'go to' devices for the majority of aesthetic physicians. Their versatility is well recognized, and the reversibility with hyaluronidase is of significant importance.

Each of us exhibits facial asymmetry, and as such the first consultation with the patient should identify and photograph these features so that further assessment might be judged objectively. Use of a mirror is critical when planning the treatment options; the patient should be allowed to express their primary concerns, because they may be quite different from the treating physician's concepts of what might be improved. These issues might be achieved with something simple, but it's generally not just one device or one filler/toxin. Aging is a complex process that generally requires a combination of approaches.

And in the initial or subsequent treatments, overfilling of the lips or cheeks should be avoided, even when the patients demand it! It's quite surprising how much improvement can be achieved with the smallest amount of filler in the lips for instance. And with modern injection approaches, which include less fanning and more of a multiple pillow technique, even small quantities of HAs over the cheekbone (for instance) can result in substantial revolumization and rejuvenation.

'Less is more' is a sensible approach. Avoid the tendency to overtreat!


Stephen Mandy, M.D.
Dr Zachary's commentary is spot on, as over filling, whether for economic gain or poor understanding of aesthetics is sadly commonplace. An intimate knowledge of aesthetic anatomy, what is normal and desirable, is paramount, followed by a physician's proper assessment of the patient. Overfilling the cheeks in men changes a naturally square masculine face into an oval female face. Lips or cheeks that exceed beautiful proportion relative to the size of the eyes, forehead and chin look absurd. Less is definitely more, and beauty is difficult to obtain, perfection is even harder.

GLOSSARY
VIEW {{!state.glossary ?'ALL' : 'LESS'}} >