The New Anti-Acne Pill In The Works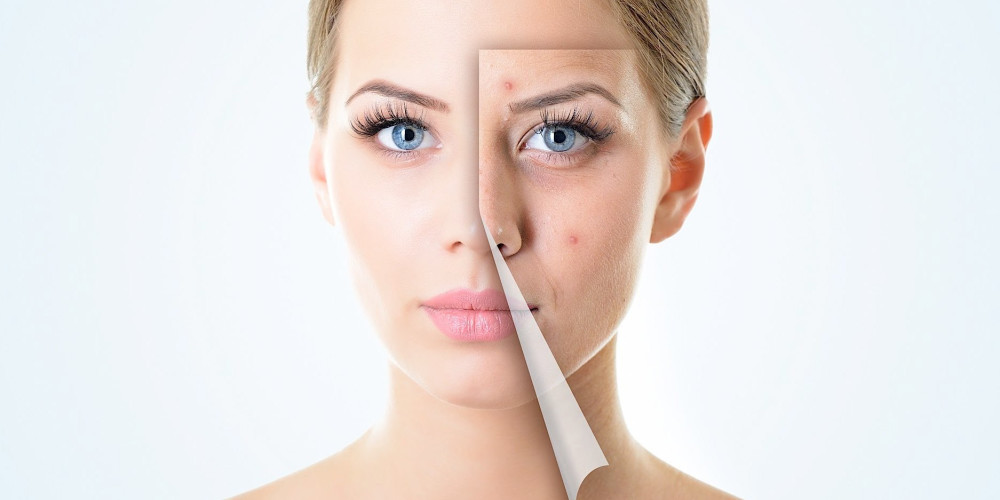 By Chelsea Campbell

Look out, Accutane, there's a new anti-acne pill in town. There are many options when it comes to treating the plague of acne, whether it be through topical treatments, internal retinoids, oral antibiotics, or sacrifices to the skin gods. Although Accutane has long been the last resort for serious acne strugglers, it also comes with some equally serious possible side effects, such as severe skin dryness and irritation, birth defects, depression, anxiety, and IBS. Another form of internal acne control is oral antibiotics, which have recently had a major breakthrough in their ability to fight breakouts.

Allergan Does it Again
Allergan, the pharmaceutical big wig behind Botox, has joined forces with Paratek Pharmaceuticals to develop a new form of oral antibiotic for the treatment of moderate to severe acne. This narrow-spectrum tetracycline-derived antibiotic, called Sarecycline, is an oral, once-daily antibiotic that targets the specific bacteria that causes acne. After passing two of four stages of required clinical tests, researchers also noticed that the anti-inflammatory properties of the antibiotic were also effective for treating skin redness associated with rosacea. This is good news for people with both redness and acne breakouts, since it treats both simultaneously.

A Winning Cocktail
Although this new oral antibiotic looks promising, dermatologists agree that the most effective way to treat acne is with a cocktail of breakout busting treatments, both topical and internal. This is because the cause of acne is so varied; from internal inflammation to clogged pores to sebum production to bacterial surges, it helps to come at it from all angles as a preventative measure. This means that while oral antibiotics are extremely helpful, they won't necessarily replace your acne-fighting creams, cleansers, serums, and other targeted treatments, but instead should be used in conjunction with them for the best results.

Steaming Ahead
Because of the positive effects reported during the clinical trials, Sarecycline successfully completed two Phase 3 trials (which measures drug efficacy and safety) and looks promising as an effective oral treatment to acne. Allergan hopes to release a New Drug Application with the FDA later this year. The skin gods may not yet be appeased enough to bless you with completely clear skin just yet, but in the meantime, Sarecycline is perched to be a cutting-edge antidote to acne.


Keywords: accutane, acne, acne treatment, botox, allergan, severe acne, moderate acne, oral antibiotics, acne antibiotics, sarecycline, anti acne pill, rosacea


This article appears exclusively on ZALEA.com.






GLOSSARY
VIEW {{!state.glossary ?'ALL' : 'LESS'}} >