The Kardashian Effect On Cosmetic Treatments
If you view a side-by-side photo of Kim Kardashian from 2006 to 2015, it is clear that her appearance has changed. From a slimmer nose to a wrinkle-free face, the 34-year-old has fueled the plastic surgery rumor mill—and now, her younger sister, Kylie is starting to spark the same controversy.
It's almost hard to believe that one family can spur so many cosmetic conversations, but with a momager like Kris Jenner, it makes sense.
Kardashian-Inspired Beauty Treatments
The Kardashians have created a lasting impression in the world of cosmetic treatments. From filming a laser treatment on Khloe's backside, to the heart-to-heart discussion between Kim and Kylie about their insecurities, the family hasn't held back from sharing their beauty secrets with the public.
As cosmetic treatments and plastic surgery procedures become part of the reality television conversation, the need for factual information is key. TMZ reports may speculate on Kylie's lip injection consisted of, but viewers should only trust cosmetic treatment details when they come from a board-certified dermatologist or plastic surgeon.
Kylie Jenner's Lips—Answered
After Kylie Jenner admitted to receiving temporary lip fillers, the news spread across the media like a California wildfire. The young girls who had been participating in the Kylie Jenner Lip Challenge finally had the answer to the question everyone was asking—how did Kylie's lips change so drastically, and how can I get the same look?
When cosmetic treatment secrets are shared with the public, it is important for informed sources to back up the information. Blogs and tabloid magazines should not be the only sources commenting on celebrity news as they may be incorrect or misinformed. There is an increasing need for board-certified physicians to report on cosmetic treatments and procedures.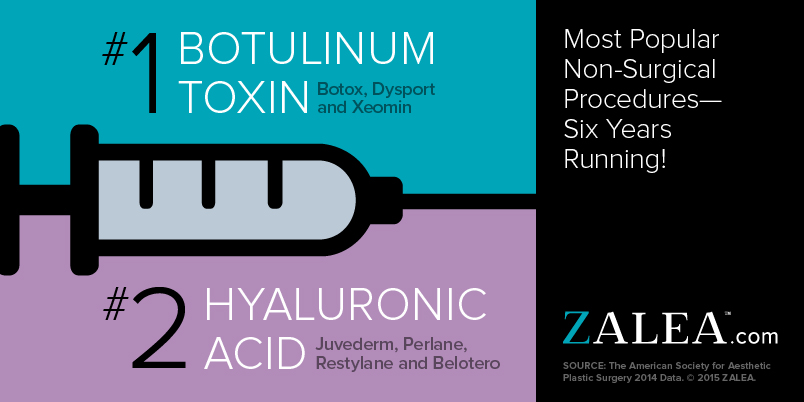 Seek Information from Board-Certified Physicians
After the news of Kylie hit the internet, sources such as Good Morning America featured board-certified dermatologists to comment on the effects of temporary fillers. Dr. Whitney Bowe joined the GMA hot seat to explain Jenner's temporary lip fillers. The New York City dermatologist commented on the safety of the fillers from a medical standpoint, adding that they last approximately six months. However, Bowe also explained that seeking cosmetic treatment at such a young age may result in a significant financial commitment, as well as emotional effects. "Teens are learning how to embrace their individuality," she said, adding that if a teen approaches her for lip plumping treatments, she recommends alternative methods such as menthol or cinnamon oil.
With so many procedures and treatments, it can be hard for individuals to know which options they truly want—or need—and it's possible that the Kardashians may not be the ideal source. While celebrities are the fuel of the fire, it is crucial for those interested in receiving cosmetic procedures to visit the proper sources for information, by scheduling an appointment with a board-certified dermatologist or plastic surgeon.
Follow ZALEA on Twitter

GLOSSARY
VIEW {{!state.glossary ?'ALL' : 'LESS'}} >