The FDA Approves New Breast Implants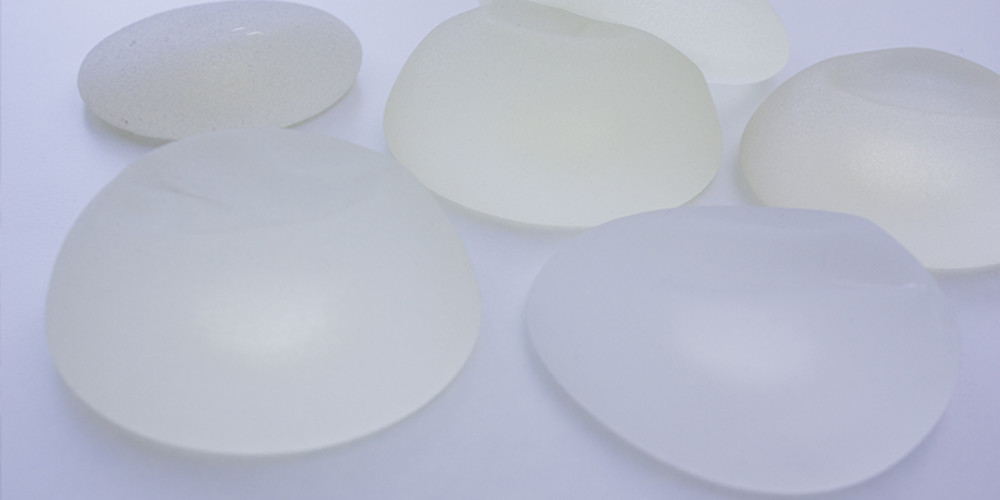 The FDA gave the green light to new breast implants. According to Allergan, the company behind it, the latest option (called Natrelle Inspira Cohesive) combines a "high gel-fill ratio" and Allergan's highly cohesive gel for a customized result. What the what? If you don't happen to be an expert in breast implants, here's a translation: Cohesive gel has a texture similar to that of a gummy bear, says Scott Wells, M.D., a plastic surgeon in New York City.
Cohesive gel itself isn't new; actually, it's been around for at least five years, Wells says. What is new is the amount of gel in the implant. Like adding more air to give tension to a tire, there's now more gel in the same implant size as before. Since only the amount of gel is changing—and not the size of the implant—this doesn't make the implant bigger, rather it becomes firmer, fuller, and more taut.
Here's why that matters: When implants are smooth and soft, they don't really attach to your body—so each implant is free to float around within your breast. "Because of that, the implant can slump a little bit," explains Wells. "Over time, patients can feel little ripples in it."

Read the rest of the article at Allure magazine
More from the News Room

Creator of Botox Never Cared about Wrinkles
GLOSSARY
VIEW {{!state.glossary ?'ALL' : 'LESS'}} >