Tattoos And The Risk Of Skin Infection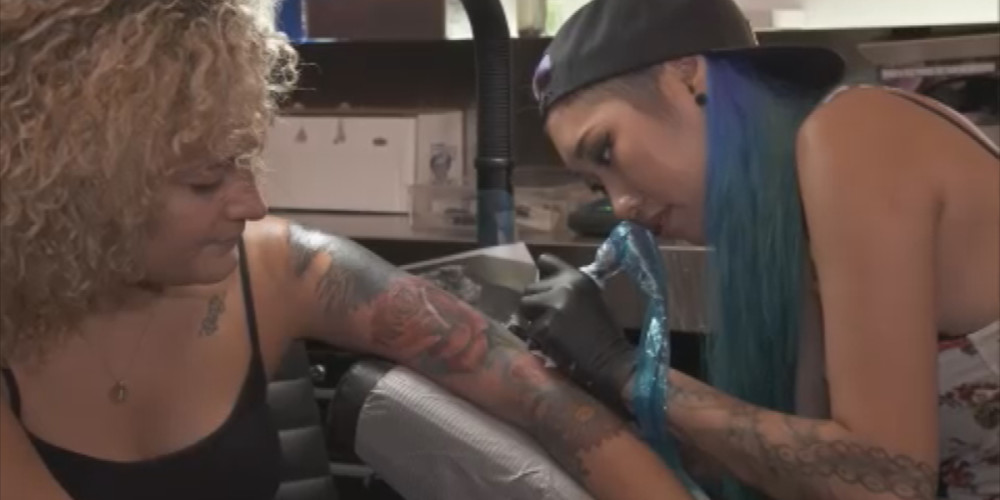 Tattoos are getting more popular. According to a market research firm, tattoos are on track to become a more than $1 billion business by 2020. But consumer complaints are also increasing.

The FDA has issued a new warning about the risks associated with tattoo ink, like infections and allergic reactions. Until recently, this issue has been low on the priority list for the FDA. In fact, no inks are even approved for use in tattoos, reports CBS News correspondent Anna Werner.
San Francisco hairstylist Jarr Samuel loves his Salvador Dali-inspired tattoos.
"I like the art and the expression of the art," Samuel said.
But when it comes to what's going under his skin, he says it's "out of sight, out of mind."
"You don't really spend too much time thinking about it?" Werner asked.

Read the rest of the article at CBS News
More from the News Room

Counterpoint: Botox And Nerve Cells
GLOSSARY
VIEW {{!state.glossary ?'ALL' : 'LESS'}} >