Tattoo Regret: Booming Demand for Laser Removal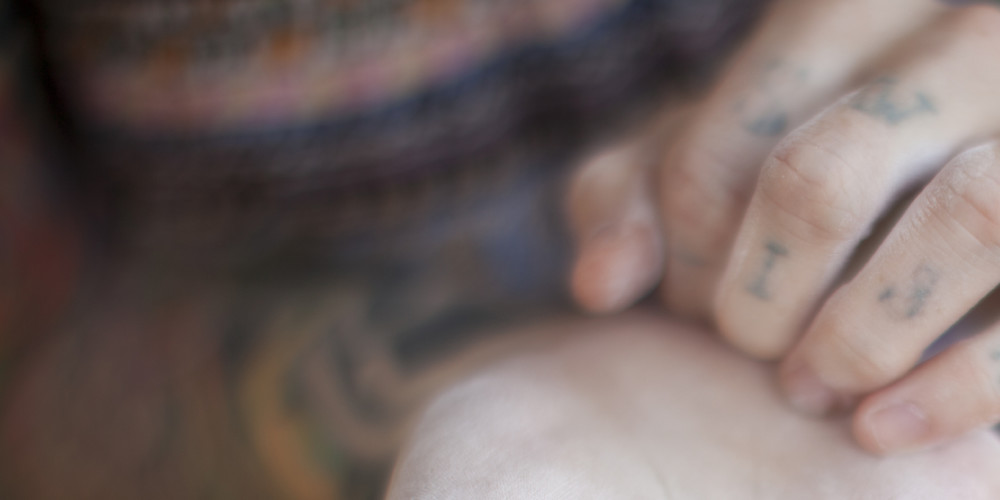 Tattoos were once considered to be permanent artwork on someone's body. However, with our advancements in lasers, it's now possible to remove many of these tattoos completely, though persistence of some colors remains an issue in some cases.
According to data from the American Society for Aesthetic Plastic Surgery (ASAPS), tattoo removal has seen a continuous and significant rise over the years, totaling almost 110,00 procedures in 2014 alone. Women accounted for almost three times as many procedures as men while the majority of those undergoing removal were found to be between 19 and 34 years old.
Lasers remove tattoos by breaking up the dyes using very short high-intensity beams of light. Each wavelength of light targets a particular color. So, the more intricate and complicated the tattoo, the more difficult it is to treat. Black tattoos remain the easiest to remove since its pigment absorbs all wavelengths of light from the laser.
With the average cost per treatment at $464--as reported by ASAPS--combined with the need for multiple treatments, complete removal of a tattoo can easily total up to several thousand dollars, depending on the colors, size, and location. Using the newer Pico (ultrashort) lasers, many tattoos can be removed in 3-6 treatments. However, some will still need up to 20 or more treatments before clearance.
Since lasers use heat to destroy the pigment, tattoo removal may leave behind unwanted discoloration and scars. The procedure is painful unless appropriate anesthesia is used, which can be available in a physician's office. Therefore, it is recommended that a board-certified practitioner be consulted to minimize these occurrences and to maximize both outcomes and satisfaction.
The American Society for Dermatologic Surgery provides a Tattoo Removal Questionnaire that you can bring to your in-office consultation: https://www.asds.net/TattooRemovalInformation.aspx
GLOSSARY
VIEW {{!state.glossary ?'ALL' : 'LESS'}} >