Tattoo Artists and Skin Cancer Detection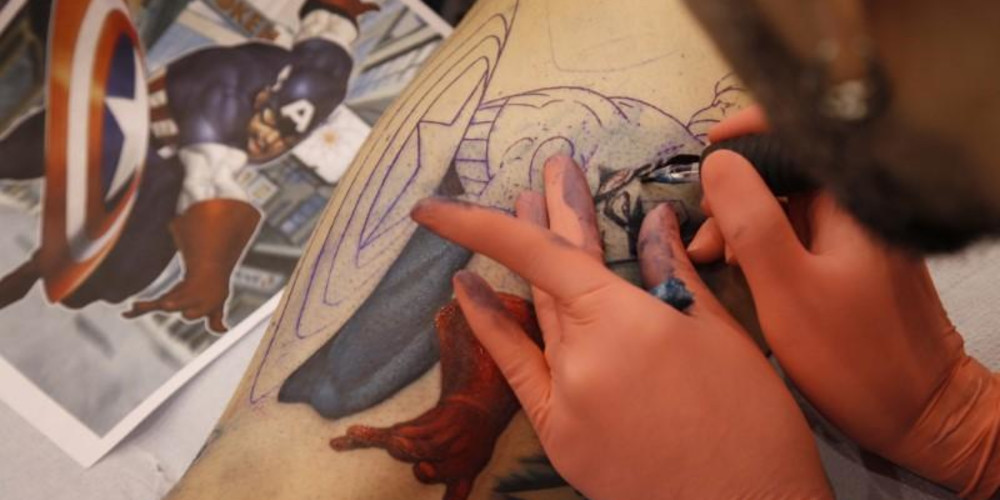 Many tattoo artists may ink skin with moles or blemishes even though this can make cancer harder to detect, a recent study suggests.

Just 43 percent of tattoo artists surveyed for the study said they had received training on how to handle skin with moles, spots or other skin lesions.

About 55 percent of the tattoo artists said they had declined to ink skin with any of these visible abnormalities, but they were more apt to refuse for aesthetic reasons than out of concern for skin cancer, the study found."

The tattoo artists' approach may vary with how large or raised the mole is, but we know that skin cancer can occur even in relatively small and flat lesions, which should not be inked over," said lead study author Westley Mori, a researcher at the University of Pittsburgh Medical School.

At least one in five U.S. adults have one or more tattoos, according to the Centers for Disease Control and Prevention (CDC).

Read the rest of the article at reuters.com
More from the News Room

How Nicotine Sabotages Plastic Surgery
GLOSSARY
VIEW {{!state.glossary ?'ALL' : 'LESS'}} >