Tanning Beds, Age Limits and Saving Lives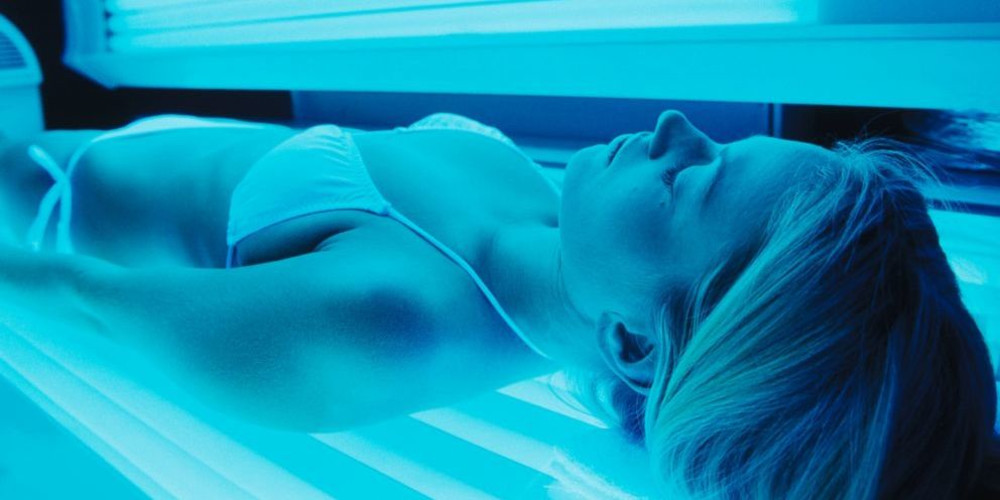 An age restriction on indoor tanning could save thousands of lives and millions of dollars, according to new research published online in the Journal of the American Academy of Dermatology.
In December 2015, the U.S. Food and Drug Administration proposed an age restriction on indoor tanning for minors under the age of 18. In the new study, published on Dec. 6, 2016, researchers from the Centers for Disease Control and Prevention estimate that this age restriction could prevent 61,839 melanoma cases and 6,735 melanoma deaths, and save $342.9 million in melanoma treatment costs over the lifetime of the 61.2 million children age 14 and younger in the U.S.
"An age restriction on indoor tanning could be a significant step forward in the fight against skin cancer," says study author Gery P. Guy, PhD, MPH, a health economist in the CDC Division of Cancer Prevention and Control's Epidemiology and Applied Research Branch. "By restricting the use of indoor tanning devices among minors, we could potentially save thousands of lives."
Read the rest of the article at Health News and Information
More from the News Room

The FDA Approves New Breast Implants