Sun Protection Giveaway On Now!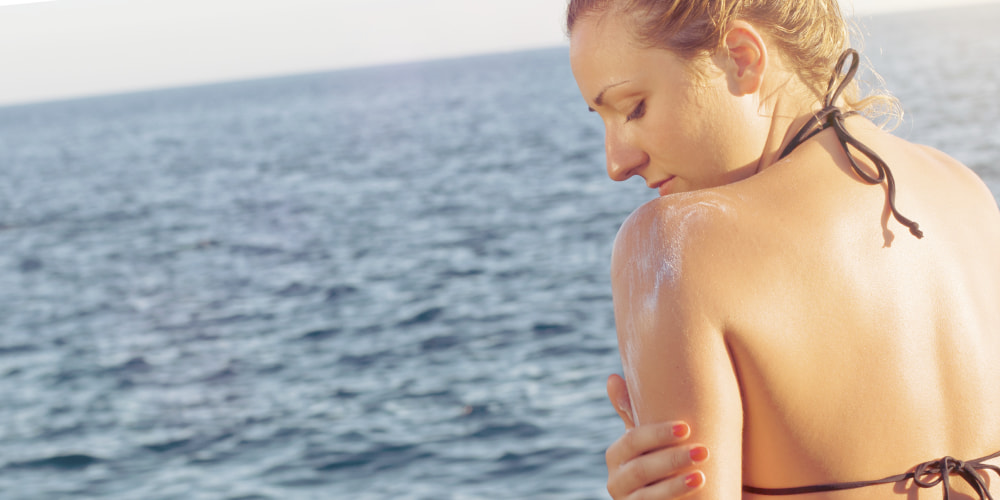 Zalea's Jan Marini Skin Research Broad Spectrum Sunscreen drawing is in full swing. May is Skin Cancer Awareness Month and together Zalea and Jan Marini are doing what they can to help shed light on the issues surrounding melanoma.

Last week we named our first round of winners, but there are still two more weeks to go and we'll be giving away 10 exclusive Jan Marini Skin Research Broad Spectrum Sunscreens each week. That's 20 chances to walk away with some of the best sun protection around.

Entering to win is easy. Simply sign-up to be an exclusive member of Zalea News and you're automatically entered into our weekly drawing.
GLOSSARY
VIEW {{!state.glossary ?'ALL' : 'LESS'}} >