Summit In Aesthetic Medicine Provides Wealth Of Information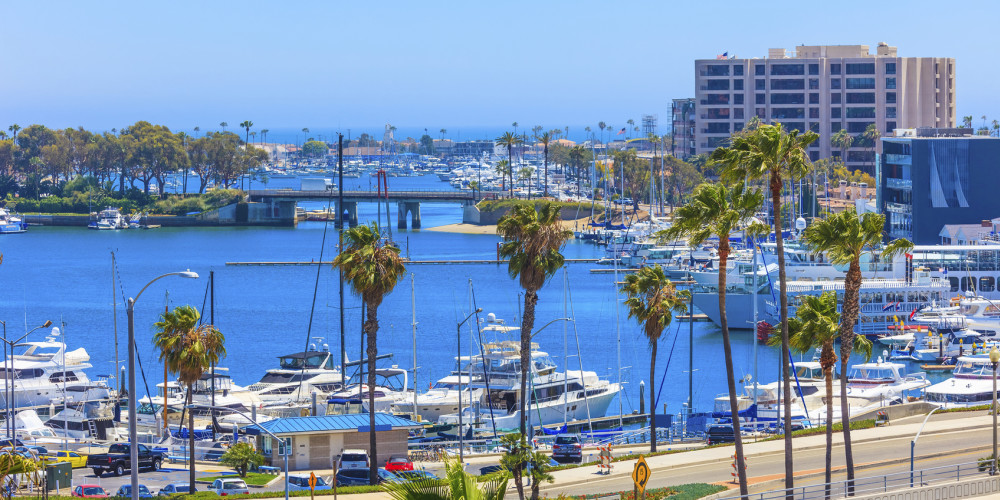 The 6th Annual Summit In Aesthetic Medicine took place in Newport Beach last weekend. Hosted by ZALEA Editor-In-Chief Dr. Christopher Zachary and ZALEA Senior Editor Dr. Lawrence Bass, it was an extremely educational gathering that covered a wide range of topics.

A two-day CME/CE conference, the Summit featured a balance between the science and business of aesthetic medicine with a focus on problem solving. Highlights of the weekend included discussions on various unintended but beneficial applications of Botox, new and emerging techniques for treating some age-old issues, and newfound medical uses for your own fat.

Other highly popular talks dealt with combination treatments, the latest thoughts on the use of fillers, as well as a wealth of expert perspective from some of the world's leading plastic surgeons and dermatologists.

"It was a huge success. I think everyone in attendance learned a lot and there were a lot of really positive takeaways," said Dr. Zachary.

ZALEA's team of reporters was given exclusive access to the summit and in the coming days and weeks we will be bringing you the most relevant and honest news and information. Stay tuned.