Skin Cancer in People of Color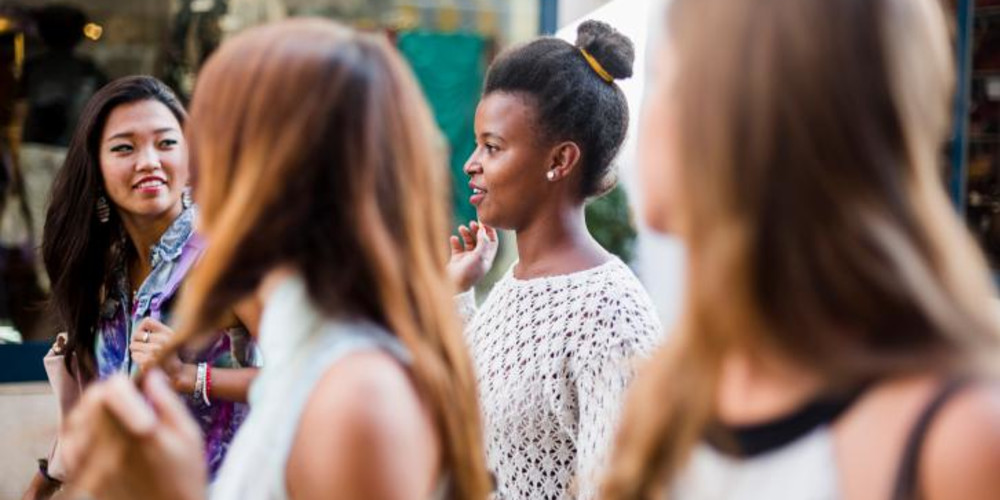 People of all colors, including those with brown and black skin, get skin cancer. Even if you never sunburn, you can get skin cancer.
When skin cancer develops in people of color, it's often in a late stage when diagnosed. This can be deadly when the person has melanoma, a type of skin cancer that can spread quickly. Treatment for any type of skin cancer can be difficult in the late stages.
The good news is you can find skin cancer early. Found early, most skin cancers, including melanoma, can be cured.

Read the rest of the article at American Academy of Dermatology
More from the News Room

Dimpleplasties Are the New Fad in Plastic Surgery
GLOSSARY
VIEW {{!state.glossary ?'ALL' : 'LESS'}} >