Six New Technologies That Will Change Dermatology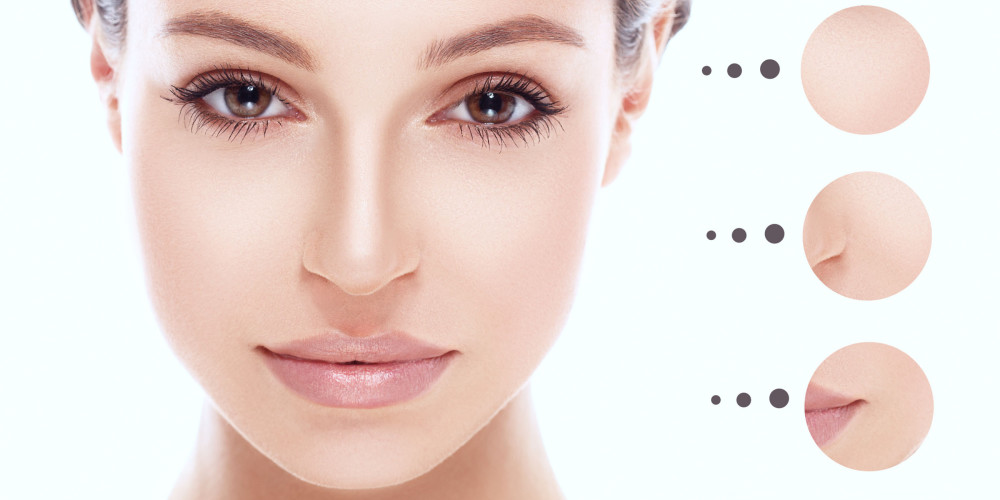 Six developments – daylight photodynamic therapy, body sculpting, better laser treatments for tattoo removal, marketing of home-use fractionated lasers for skin rejuvenation, novel lasers for vascular malformations, and light-based multiphoton microscopy as an alternative to conventional histopathology – will have significant impact upon dermatologic practice, Dr. Christopher B. Zachary predicted in a keynote address at the World Congress of Dermatology.
Savvy patients will increasingly be asking their dermatologists about them, added Dr. Zachary, professor and chair of the department of dermatology at the University of California, Irvine.
Several of these advances fall within cosmetic dermatology, a field he vigorously defended. Showing before-and-after facial photos of a middle-aged woman who appeared 10-15 years younger following skin resurfacing with an ablative laser, Dr. Zachary asserted, "You can dramatically change people's lives with this therapy.
"When this lady's at work, she's surrounded by younger women who want her job. So, this therapy has social and economic benefits," he said. "I know that some of you in the audience might think that aesthetics is sort of a Cinderella sister to mainstream dermatology, but it's important. We're going to live longer, hopefully, and we want to look good – because in this culture, that's important."

Read the rest of the article at mdedge.com
More from the News Room

Birth of Plastic Surgery: A Brief History
GLOSSARY
VIEW {{!state.glossary ?'ALL' : 'LESS'}} >