Second Opinions in Aesthetic Procedures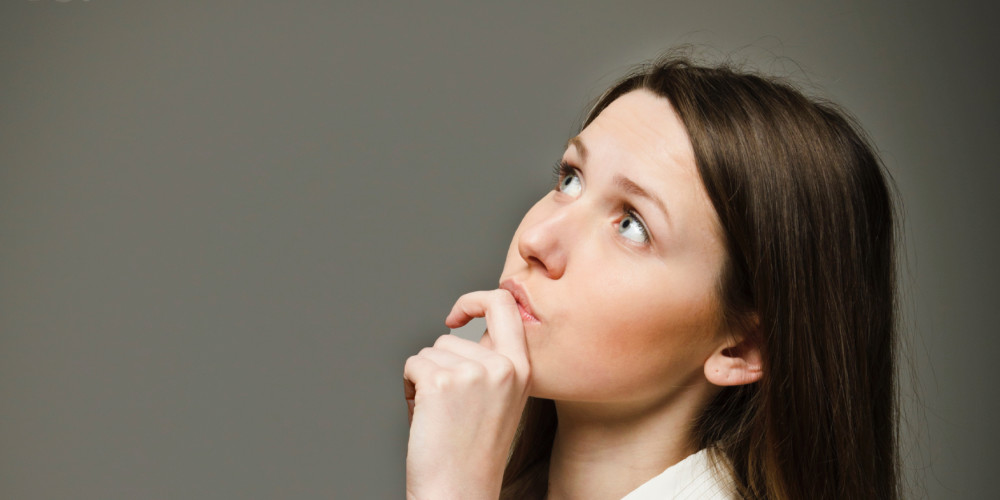 We live in the world where we are taught to question everything and always to challenge the opinions of others. In a historically paternalistic field, medicine has started to see this, as more patients are beginning to question potential treatments.
A recent article published in The Wall Street Journal details a rise in the desire for second opinions in health care. This very demand has even created a booming market for such online medical services, which can cost from hundreds to thousands of dollars.
Although internet consultations have been limited to general medical conditions, there still remains a growing demand for aesthetic consultations. However, until this void is adequately filled, consumers must be willing to go out of their way for additional in-office visits.
In an industry worth about $12 billion dollars annually, consumers should find cosmetic practitioners whom they can trust--someone who holds patient care and satisfaction above making quick money. And often times, this may require making visits to numerous physicians and combing through endless reviews.
According to the American Society for Dermatologic Surgery, one of the top reasons consumers hold off on procedures is because they don't know who to see. In the fast-growing and ever-changing world of aesthetics, finding the right practitioner for what you would like to achieve is half of the battle.
People shouldn't be afraid that requesting a second opinion would hurt or offend anyone. Research suggests this is not the case. It is in the best interest of the patient to undergo a procedure only when feeling entirely comfortable. An outside consultation can allow for further discussions of treatment and expectations with someone who may possess different skill sets and experience.
It is smart to think twice -or rather, consult twice - before undergoing any aesthetic procedure.
GLOSSARY
VIEW {{!state.glossary ?'ALL' : 'LESS'}} >