Scalp Cooling Helping Prevent Chemo Hair Loss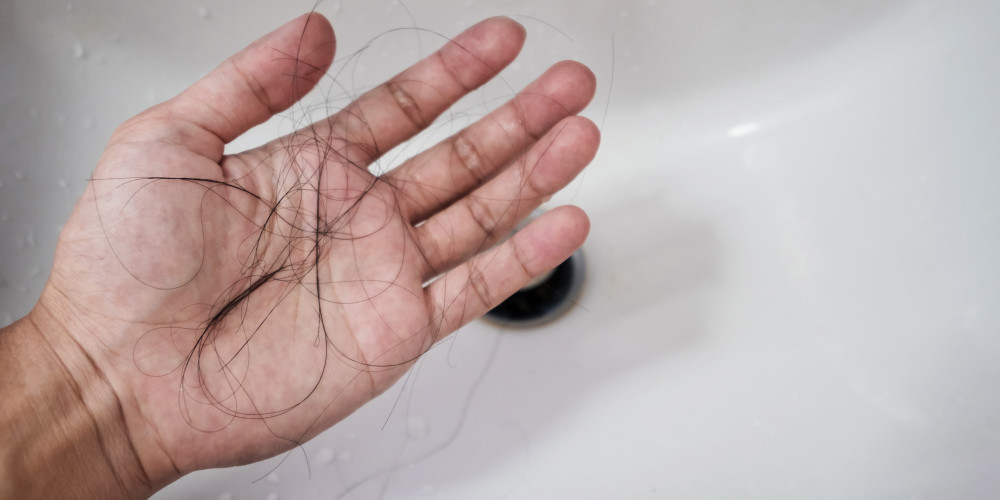 Hair loss is one of the more common, and unpleasant, effects of chemotherapy. But scalp cooling devices, or cooling caps, just may be what chemo patients need to avoid losing their hair while undergoing the treatment.
Chemotherapy is a form of treatment that works by killing quickly dividing cells, the Los Angeles Times wrote. But since that feature of cancer cells is also present in hair cells, that's the reason why patients undergoing chemotherapy also end up losing their hair.

That isn't as much of an issue to male patients as it is to females. According to the Daily Mail, over 75 percent of women suffering from cancer fear hair loss most of all when it comes to chemotherapy side effects. The publication also cited a study where one out of ten women admitted that they would rather opt for another form of treatment, or choose to have their treatment reduced if it means avoiding chemo hair loss.
his common fear of hair loss in female cancer patients was shared in a statement from lead researcher Julie Rani Nangia, an assistant professor of medicine at Houston's Lester and Sue Smith Breast Center. She appeared Friday at the San Antonio Breast Cancer Symposium to reveal the results of trials done with scalp cooling devices, and discussed why avoiding hair loss, or alopecia, is especially important to women who go through chemo.

Read the rest of the article at The Inquisitr News
More from the News Room

ThermiBreast Gives Women a Lift
GLOSSARY
VIEW {{!state.glossary ?'ALL' : 'LESS'}} >