Same Old Acne Problems, Successful New Approach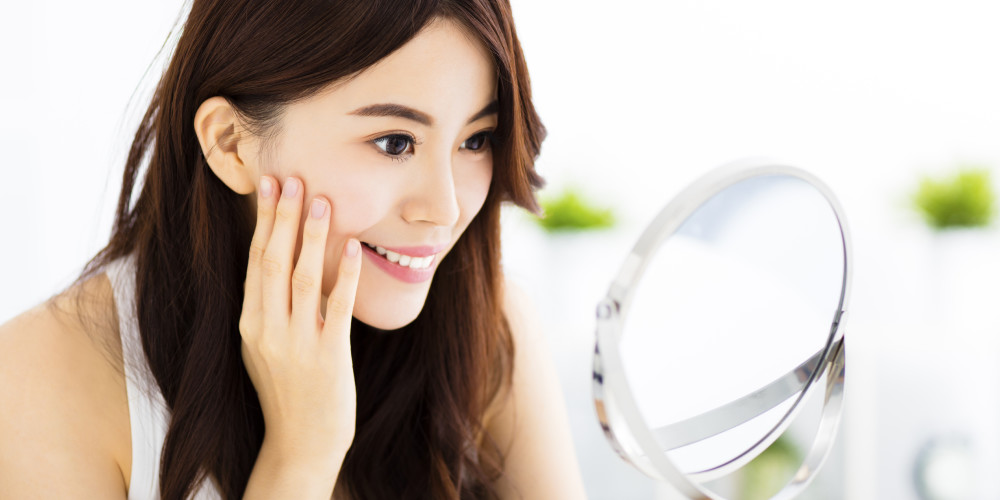 While there is still no absolute cure for acne, dermatologists are finding new treatments that make this unfortunate manifestation of the human condition manageable.

"Things are so much better today because there are so many more options for treating acne," says Dr. Sarah Taylor, a practicing dermatologist at Wake Forest Baptist Medical Center in Winston-Salem, N.C.

According to Taylor, "The prescription world has really changed in the past 10 years or so. We're much better equipped to deal with all different types of acne."

Acne works like this: skin pores contain glad that produce oil. When these glands produce an excess of oil, the pore can become blocked, ceiling in dirt, bacteria and dead skin cells. This results in whiteheads, blackheads and pimples.

The development of acne is a human universal – people of all races and both genders can get it. Although it's commonly seen as an adolescent issue, adults also develop acne. Scientists estimate that 8 out of 10 people will deal with acne at some point in their lifetimes.

Hormonal changes play a major role in acne, explaining why it is more common in teens and pregnant women. The skin condition also shows a genetic propensity.


While effective treatments exist, professionals emphasize that it takes time to see an improvement.

According to Dr. William Huang, another Wake Forest Baptist dermatologist:

"Over-the-counter products can work in many cases. But no matter what the TV ads may say, they take time, usually six to eight weeks."

Successful treatments typically involve medication applied directly to the skin as well as oral antibiotics.

"The treatment depends on the severity of the acne, the type of acne, where it's located and the patient's individual preference and motivation for treatment," says Huang.


Other, more invasive acne treatments include chemical peels, microdermabrasion and laser technologies. While more invasive, such treatments offer hope to patients who are very serious about addressing the condition.

This Zalea Original piece was written and approved by the Zalea Editorial Team.

THIS ARTICLE IS PART OF
Acne
GLOSSARY
VIEW {{!state.glossary ?'ALL' : 'LESS'}} >