Psoriasis Study: Systemic Treatment Not Always Effective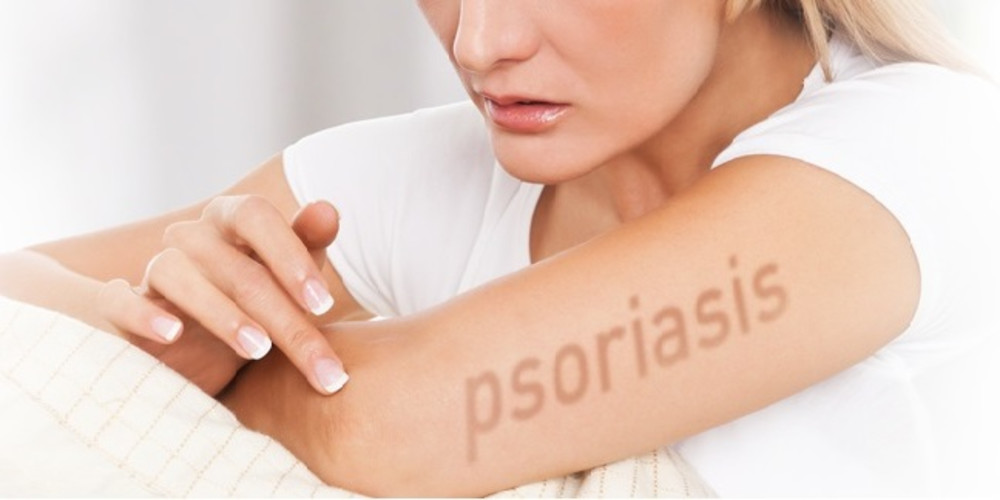 Psoriasis is an incurable, but treatable chronic inflammatory disease that affects nearly 3 percent of the world's population, and approximately 7.5 million people in the United States alone. Without fully understanding what exactly causes psoriasis, scientists do know that the immune system and genetics play the major role, as well as individual triggers of psoriasis flares resulting in raised red, scaly patches on the skin in mild cases, and painful, open-wound lesions and joint pain in severe cases.
Although individual treatments vary, systemic treatments for psoriasis in the form of pills taken orally, injections or infusions are often prescribed to keep the flares at bay and the symptoms under control.
More than a decade ago, the advance of a group of drugs called 'biologics' brought new treatment options for patients with psoriasis. As opposed to chemically synthesized drugs, biologics are genetically engineered drugs that block the proteins needed to cause an immune response – in other words, they can suppress your immunity. The positive results of biologic treatment of various autoimmune disorders proved that biologics are the step in the right direction.
Now the Journal of Dermatological Treatment published a new study carried out by researchers at Umea University in Sweden and the Swedish Institute for Health Economics. The results of the study with 2,646 Swedish psoriasis patients revealed that ongoing systemic treatment of psoriasis does not have a sufficient effect in 1 of 5 psoriasis patients, including patients who already receive biologics.
As Marcus Schmitt-Egenolf, researcher at the Department of Public Health and Clinical Medicine at Umea University concluded, "Our results suggest that the currently available treatments are not sufficiently treating patients with moderate-to-severe psoriasis. So, in order to manage their disease, more patients need access to currently available biologic agents as well as other new and more efficacious treatments."
Despite the use of an ongoing systemic therapy, including biologics, 18 percent of psoriasis patients in the study still had extensive psoriasis lesions and/or their quality of life was impaired by their skin condition.
Compared to lower-severity patients, the 18 percent study patients that experienced moderate-to-severe psoriasis symptoms:
Were younger.
Had higher BMI (body mass index).
Had psoriasis arthritis (inflammatory arthritis associated with skin psoriasis).

Were smokers.
"That almost one in five patients had highly active disease activity, despite ongoing systemic treatment, is concerning," adds Marcus Schmitt-Egenolf.
And future recommendations? The authors of the Swedish study suggest biologics for patients with moderate-to-severe psoriasis who are undergoing conventional systemic treatments that are proving ineffective. Continuous drug development is necessary as moderate-to-severe psoriasis patients who already receive biologics may need new treatment options. Since lifestyle factors can have a considerable effect on psoriasis treatment and its effect, patient support in improving lifestyle factors is crucial.
GLOSSARY
VIEW {{!state.glossary ?'ALL' : 'LESS'}} >