Plastic Surgery Trends In 2016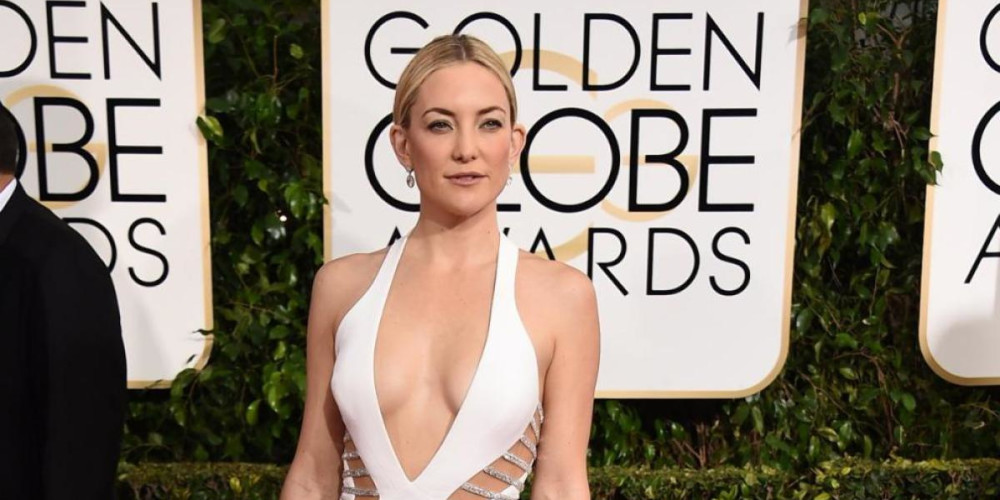 Supersize your fries, but not your breasts — smaller chests are the plastic surgery trend for 2016.
"Breasts are out, butts are in," says Dr. Douglas Steinbrech of Manhattan's Gotham Plastic Surgery, referring to an industry-wide survey of flesh sculptors that predicted a decrease in the size of augmented bosoms while also foreseeing a rise in lip and butt jobs.
"The days of having these ridiculously large Christina Hendricks, voluptuous, out-of-shape breasts are gone," Steinbrech adds. "People don't want to be top heavy. For 2016 buttocks are the new breasts."
The trend started years ago with a societal shift away from the chest and down towards the buttocks, he and others said. Comparing their clients from last year to this year, twice as many doctors said their customers were now more likely to seek a smaller enhancement than in years past, according to a survey by the industry website RealSelf.

Read the rest of the article at Breaking, World, US & Local News
More from the News Room

Choose A Breast Augmentation Surgeon You Can Trust