Plastic Surgery Tourism: Proceed With Caution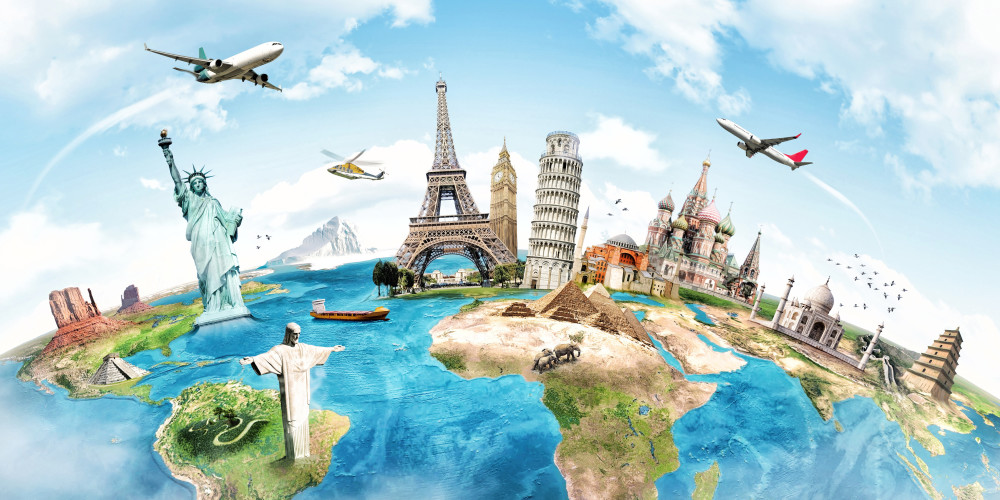 Good plastic surgery happens not only in the USA, but also around the world. However, if you are an American citizen planning to travel out of the country for a short period of time to have an elective cosmetic procedure, caveat emptor.

In the USA, there are easy ways to vet your plastic surgeon. If you look for one through the American Society of Plastic Surgeons or the American Society for Aesthetic Plastic Surgery, you'll assured of their members' rigorous 5-8 years training after medical school, success on stringent examinations, certification by the American Board of Surgery, and continuing education.

It is difficult to judge a plastic surgeon's credentials from thousands of miles away. Testimonials on a website and before-and-after photos are not foolproof. I have worked with excellent surgeons in many different countries, but I have also worked with poorly trained ones who practice plastic surgery in their country.

Read the rest of the article at plasticsurgery.org
More from the News Room

3D Imaging and Breast Augmentation