Plastic surgery patients: Do they prefer male docs or female docs?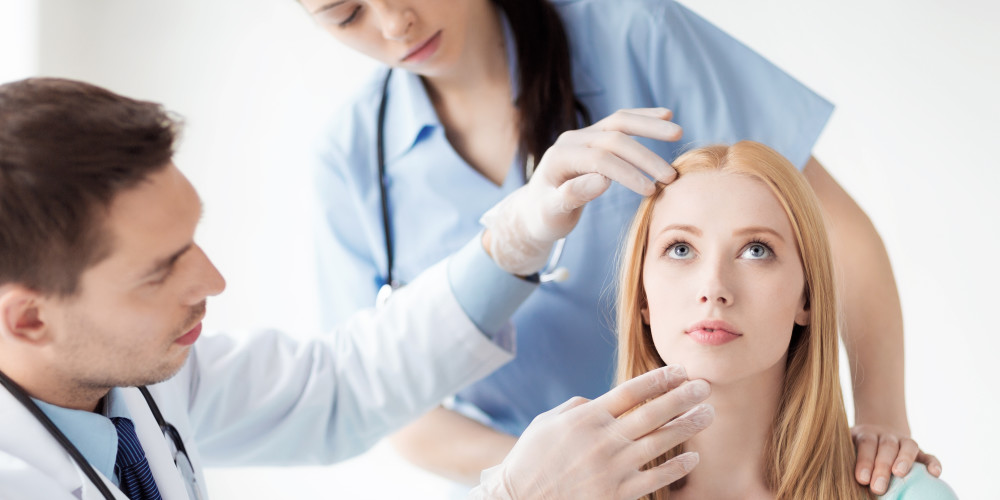 As the demand for cosmetic medical procedures has grown over 800 percent in the last 20 years, the number of doctors in the field has grown as well. Currently, there are more than 6300 active board certified plastic surgeons in the United States. Unlike doctors in other areas of medicine who rely on insurance lists to bring in patients, plastic surgeons frequently need to market themselves in order to build a patient base. Understanding what goes into the decision of choosing a plastic surgeon can be helpful not only for doctors in the field to market themselves, but also for patients beginning the process of a cosmetic procedure.

A recent study published in the Aesthetic Surgery Journal featured data collected regarding the influence of a gender on patients' choices of which doctor to choose for plastic surgery procedures. Though studies of doctor selection in other areas of medicine have showed some significant patient preferences when it comes to a medical professional's gender, in the area of plastic surgeons, the study showed no significant leaning toward one gender or the other.

Two hundred consecutive female patients from two comparable doctors' offices (one male doctor and one female) were surveyed about whether they preferred a male or female doctor. The two doctors had similar backgrounds, experience and reputations. Of the two hundred patients, 46 percent had no gender preference, 26 percent preferred a female surgeon and 1 percent preferred a male.

Of those with no preference who requested a specific doctor, slightly more than half (53.7 percent) requested a male doctor versus a female doctor (46.3 percent). This insignificant difference could reflect a higher value placed on a doctor's experience, expertise and reputation over his or her gender.

Cosmetic procedures are frequently not covered by insurance, but like any medical procedure, they carry risks. Compared to the doctor's gender, it might be important to a patient to weigh factors including a doctor's qualifications, reputation and experience.

For doctors, gender might play a role in other specialties, but the data from this study supports value in a higher marketing focus on quality practice and expertise. As for individuals beginning the process of choosing a plastic surgeon, cosmetic procedures put an individual's money and health on the line – so in any case, research and plenty of conversations with doctors about the right plan for the patient are the best way to move forward with a procedure.


This article appears exclusively on ZALEA.com.


GLOSSARY
American Society for Aesthetic Plastic Surgery (ASAPS)
American Society for Laser Medicine & Surgery (ASLMS)
VIEW {{!state.glossary ?'ALL' : 'LESS'}} >