Plastic Surgery and the Social Media Effect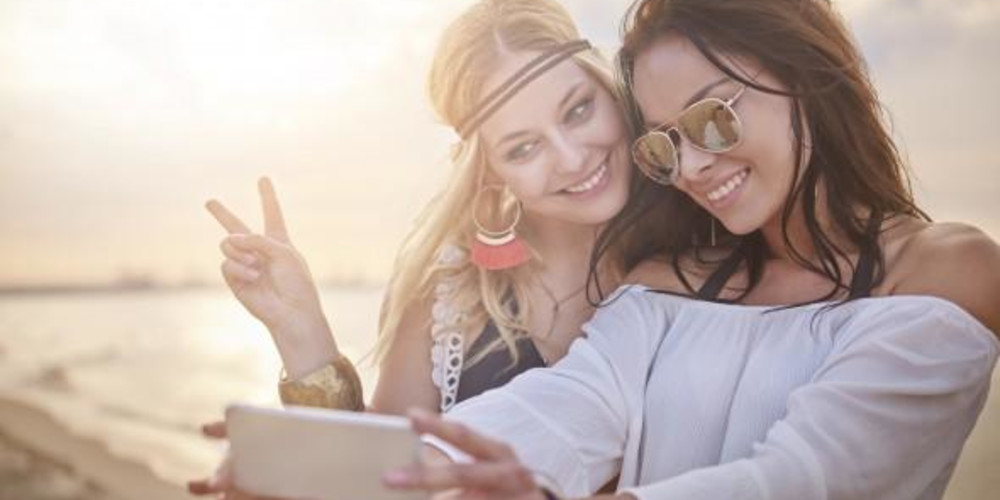 I was once on the cover of a national magazine. It was in the early days of Photoshop and the magazine I was working for at the time didn't like the way the celebrity looked in her cover images so the creative director took a photo of me, put the celebrity's head on my body and voila, problem solved. Except it created a whole slew of new problems. The celebrity and the photographer were insulted, we got numerous calls from media outlets with strict instructions from our own higher-ups not to discuss this matter with anyone and the images ended up on a celebrity news show anyway.
I too was less than delighted. If I'd wanted to work in front of the camera, I wouldn't have chosen to be working so hard behind the scenes. This was way before social media and the current situation we have where virtually everyone is more than willing to put themselves out there and be the director and star of their own social network. Social media is like The Truman Show come to life, except "the stars of the show" (almost all of us!) are doing the documenting. Though it happens in the more "mature" generations too -- hey, I'm not so willing to put an unflattering shot of myself out there -- millennials in particular are even more affected by this phenomena. It might be due to the fact that they're the first generation that has been able to capture every moment for immediate sharing. Unfortunately this constant keeping up with social media or fall behind in the social circle has a bigger downside than just lots of wasted, unproductive time and a lack of in-person social skills. There has also been a huge upswing in plastic surgery requests as a result of how people want to present themselves on their social media accounts. When they're posting and instagramming and snapchatting they feel they must look their absolute best doing it…and photo-shop just isn't cutting it for many.

Read the rest of the article at Smart Beauty Guide
More from the News Room

Medical Tattoos Helping People With Skin Grafts And Scars
GLOSSARY
VIEW {{!state.glossary ?'ALL' : 'LESS'}} >