Permanent Makeup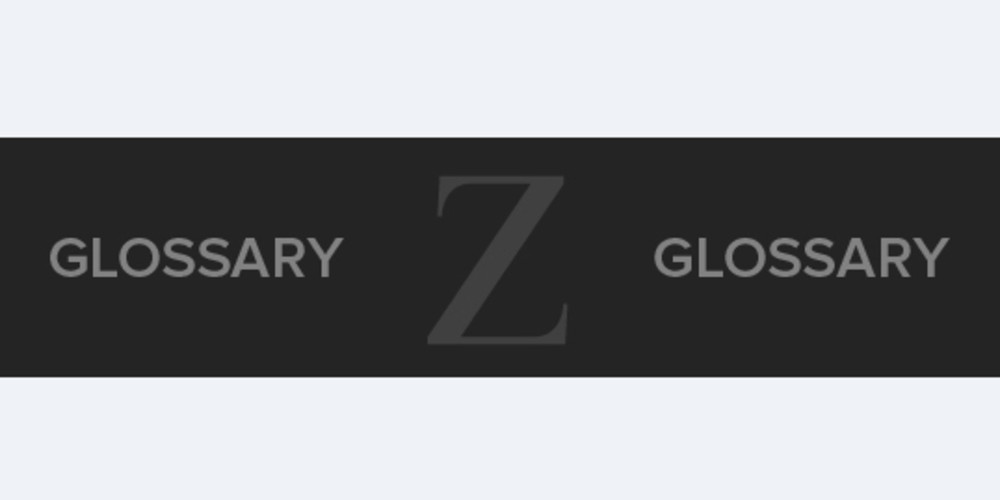 Description
Also known as micropigmentation and permanent cosmetics
Permanent makeup uses tattoo techniques to enhance or reproduce features that are not pronounced or have been lost due to aging, a medical condition, or scarring. "Cosmetic tattooing" is most often used for the face, on the eyebrows, lashes and lips, but also can improve scars or uneven coloring of the skin (vitiligo) and restore the areola around a woman's nipple after breast surgery.
When to Consider Permanent Makeup
If your eyebrows, lashes and lips are pale or lacking definition
If you are active, swim or do not wish to apply makeup daily
If you have a skin or makeup allergy
If surgery or scarring has left you with uneven coloring or loss of pigment (color) in some areas
Related Procedures
Many people who consider permanent makeup also consider laser skin resurfacing, chemical peels and laser hair removal.
About
Micropigmentation is a form of tattoo art, but is specialized to achieve specific cosmetic goals. Depending on the practice, your surgeon may have a specialist such as a licensed aesthetician or a registered nurse administer the treatment. It is important to ensure that there is a board-certified plastic surgeon who has oversight of the facility and that your specialist is licensed to perform permanent tattooing. Their qualifications and experience are integral to achieving the right look and preventing any risks or complications.
A topical anesthetic is usually applied to numb the skin and make you more comfortable during the procedure. Before the procedure begins, a scratch test on your finger will be performed to check if you are allergic to the pigment. This is important to determine if you have any reaction to the pigment before tattooing a larger area on your face.
If appropriate, there will be an outline of the area that will be tattooed. Needles penetrate the skin a few millimeters in depth and implant pigment below the epidermis for cosmetic enhancement or correction. Once the treatment is complete, ointment is applied to keep the area soft and to promote healing. A bandage may be applied to protect the area for a few hours, but is not required. More than one session, spaced four to six weeks apart, may be necessary to achieve the best results.
Preparation
Your surgeon will provide you with pretreatment instructions, answer any questions that you may have, take a detailed medical history, and perform a physical exam to determine your fitness for treatment.
In advance of your procedure, your surgeon will ask you to:
Wear sunscreen and/or avoid the sun
Avoid pretreatment shaving, waxing, or exfoliating
Avoid tanning and spray tans several weeks before your procedure
Stop smoking at least six weeks before undergoing treatment to promote better healing
Avoid taking aspirin, certain anti-inflammatory drugs, and some herbal medications that can cause increased bleeding
Regardless of the type of surgery to be performed, hydration is very important before and after surgery for safe recovery
Permanent makeup is usually performed on an outpatient basis and you are usually able to return to your normal activities immediately after the treatment. If necessary, arrange for someone to drive you home after treatment.
What can I expect on the day of my permanent makeup procedure?
Permanent makeup is performed on an outpatient basis. Some form of local anesthesia, such as a topical anesthetic cream, may be applied before treatment. The pain experienced during treatment is quite tolerable, but will be different from person to person, and from area to area. Your specialist will take as many breaks as you need.
Most permanent makeup sessions last two to three hours including the preparation (topical anesthetic and scratch test), but will vary depending on your treatment area.
Generally:
Your specialist will follow the treatment plan discussed with you.
After your procedure is completed, the area will be red and slightly swollen.
Ointment will be applied to keep the area moist and soft.
Once you have received instructions, you will be able to return home and resume your normal activities.
It is important to follow your post-treatment instructions and to limit any activity that might irritate the tattooed area.