No Tanning Beds Until 18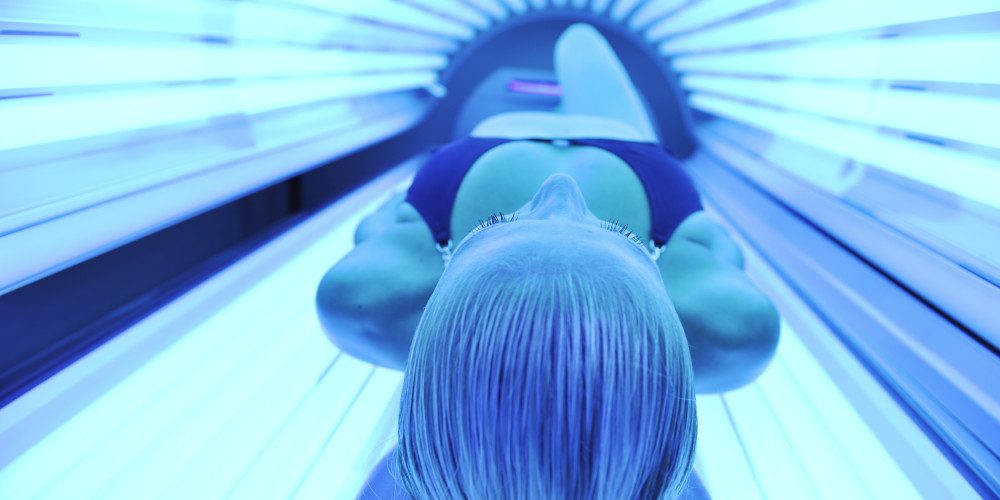 The FDA has been making incremental steps towards restricting tanning beds over the past few years. December 2015 marked the strongest step yet: a proposed rule to restrict the use of sunlamp products to individuals 18 and older. The FDA also proposed that individuals over the age of 18 sign a risk acknowledgement certification that states that they have been informed of the risks to health that may result from the use of sunlamp products before their first tanning session and every six months thereafter.
These proposed rules reflect the government's commitment to reducing risk associated with skin cancer. The Office of the Surgeon General issued a Call to Action to Prevent Skin Cancer in July of 2014 which included strategies for reducing indoor tanning among minors. According to acting FDA Commissioner Stephen Ostroff, M.D. "Individuals under 18 years are at greatest risk of the adverse health consequences of indoor tanning."
Other ZALEA stories you may like:

Bromhidrosis: A Matter of Underarm Odor
What Aesthetic Procedures Men Want
Acne Scars Affect Confidence Negatively

Celebrity and the Culture of "Skin-fluence"
Read the rest of the article at Dermcast.tv
Join the Discussion
zaleareview