New Techniques for Laser Tattoo Removal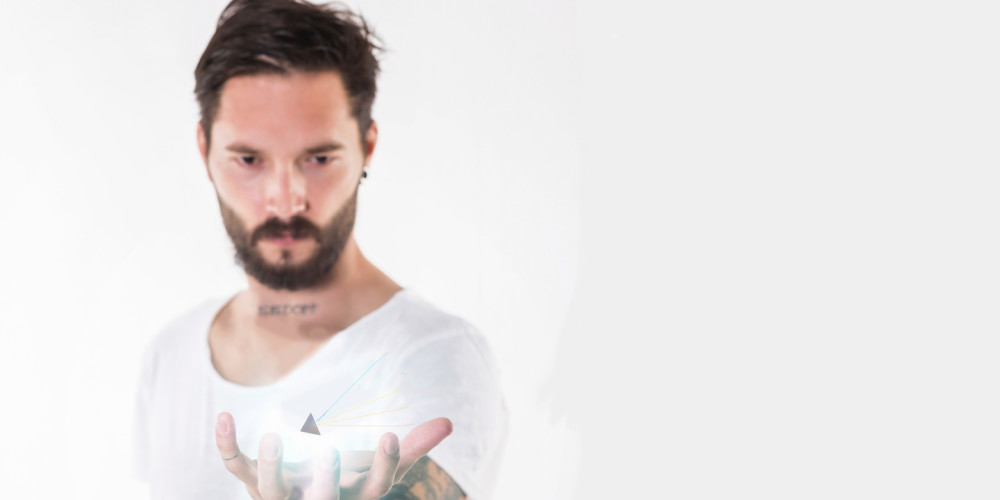 Current treatment technologies for the removal of tattoos have seen major advancements in recent years. The goals of newer techniques are to improve final cosmetic results and to decrease the number of laser treatments needed.
Dr. Mathew Avram, Director of Massachusetts General Hospital Dermatology Laser and Cosmetic Center, recently presented a lecture covering these techniques at this year's annual Masters of Aesthetics Meeting. This meeting took place in San Diego and featured some of the world's leaders and innovators in aesthetic-based treatments.
A key advancement in tattoo removal has been the pioneering of picosecond lasers. These are often more effective than the traditional Q-switched lasers. They pack very high energy into a shorter period of time, i.e., picoseconds or trillionths of a second. This produces more effective destruction of tattoo pigment particles. It is particularly more effective for faded tattoos and colors that were traditionally difficult to treat, like green and light blue. These devices are very costly to the physician and hence the charges are likely going to be higher than with the more traditional Q-switched laser devices.
Dr. Avram explained that combining picosecond with Q-switched laser treatments could potentially enhance results by targeting varying tattoo particle sizes at the same treatment session. This may significantly decrease the number of treatments that are needed by consumers. However, this is still being investigated. Others are adding ablative fractional resurfacing lasers in combination with tattoo removal lasers.
A novel innovation has been the use of a perfluorodecalin-infused silicone patch, which is a topical agent that can minimize the interval between laser treatments and the total treatment time. Recently FDA cleared, the initial studies show significant benefit.
In the fast-moving field of tattoo removal, consumers should stay tuned for what comes next.
GLOSSARY
VIEW {{!state.glossary ?'ALL' : 'LESS'}} >