New Process Could Restore Thinning Hair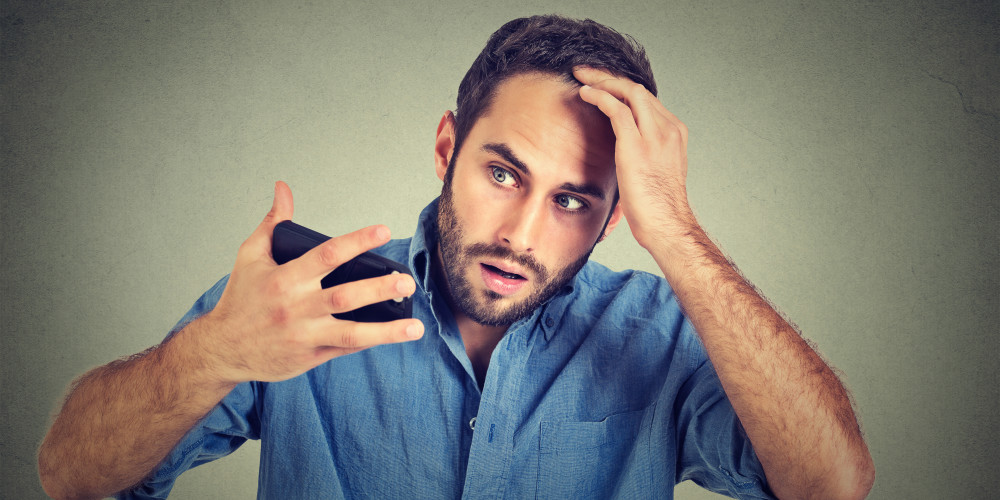 Miracle cures to regrow hair have featured multiple gimmicks, such as creams, lotions, wigs, transplants, and even aerosol sprays. However, scientists believe they may have found the cure for baldness, and with the help of L'Oreal, they intend to make transplants and creams a thing of the past.

With so many cures for baldness already out there, one might wonder what more can be done. The new technology to restore thinning hair was developed by scientists at L'Oreal and claims to use 3-D printing technology to coerce hair follicles to regrow, according to Metro.
Rather than use common 3D printing materials, L'Oreal has teamed up with a bioprinting company called Poietis. Bioprinting will be used in combination with lasers in a process that creates biological tissue that can be then used to regrow thinning hair.

Read the rest of the article at The Inquisitr News
More from the News Room

Facelifts, Extra Tissue and Fuller Lips
GLOSSARY
VIEW {{!state.glossary ?'ALL' : 'LESS'}} >