New Plastic Surgery Data Shows Interesting Trends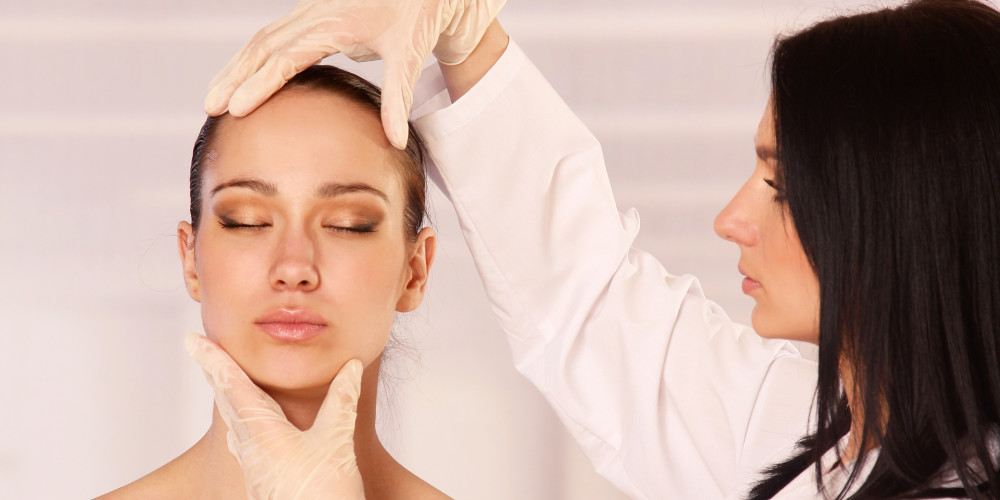 One of the most popular reports in the world of plastic surgery, the annual report from the American Society of Plastic Surgeons released on March 1 broke down data on all 2016 cosmetic procedures.

Though fashion and style trends seem to be tipping toward more natural, people are still using plastic surgery to achieve the look. With 17.1 million surgical and minimally invasive procedures done, 2016 cosmetic procedures saw 3 percent growth from the previous year.

Fat-related procedures made the data summary highlights – but not just getting rid of unwanted fat. Fat grafting, the removal and relocation of a patient's fat, proved popular in multiple areas, especially when used in breast augmentations where the procedure saw a whopping 72% growth from 2015.

"Plastic surgeons harvest a patient's unwanted fat from their abdomen using liposuction and then inject it to lift and rejuvenate other areas such as the face, buttock and even the breast," said ASPS President Debra Johnson, MD. "Because the material injected is the patient's own fat the results typically last longer than fillers."

Though facelifts got dropped from top five most popular cosmetic surgical procedures in 2015, the procedure re-earned its spot according to the numbers in the new report. Dr. Johnson believes that although patients have more ways than ever to improve the look of their face, the instant and dramatic effects of a professionally done facelift are still a largely competitive option.

In the report's "Top Five" section for cosmetic surgical procedures of 2016, breast augmentation remained most popular, followed by liposuction, nose reshaping, eyelid surgery, and facelifts.

Of the 15.5 million minimally-invasive procedures performed in 2016, all-popular Botox remained in first place by far, with 7 million procedures. Soft tissue fillers followed, along with chemical peels, laser hair removal, and microdermabrasion.
The report also included brand new data on labiaplasty, the rejuvenation of the labia through lifting and/or fat or filler injections. After its first year of tracking, the procedure saw 39% growth.

Dr. Johnson noted that as plastic surgery continues to become more common, people build stronger relationships with their plastic surgeons and feel increasingly comfortable working on different areas of their bodies.



See the full ASPS 2016 report.


GLOSSARY
VIEW {{!state.glossary ?'ALL' : 'LESS'}} >