My Botox Experience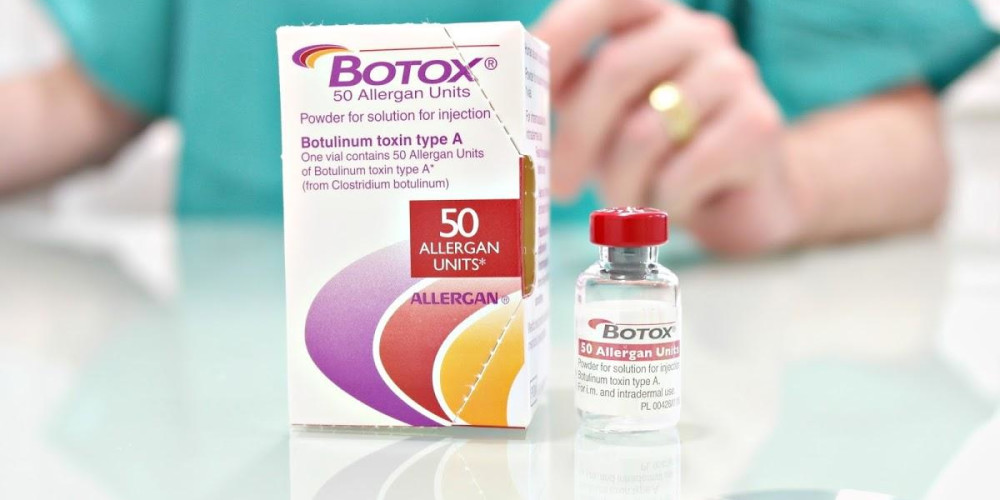 I have a very expressive face - in particular my forehead. I didn't really realise this until I started watching my talking snaps back on Snapchat. My forehead was raising up and down like a yo-yo when I was talking about normal things, let alone when I was excited or irate - it was like watching Jim Carrey (but not as funny)! That coupled with being 33 years old has resulted in forehead wrinkles. I admit that they weren't that bad but they did bother me and more importantly I was worried about them getting worse.....
As you can probably tell from the heading of this post I had Botox*. OK, so it might be a bit controversial with some of you, but each to their own and all that......
Lots of people have Botox now and it isn't just for the rich and famous. Most high streets will have a centre offering injectables of sorts. But when it comes to my face I wanted the best of the best, so I visited Dr Mark Holmes at the McIndoe Centre - which is a private cosmetic surgery hospital. Mark is a medically trained doctor, is a member of the American Academy of Anti-Aging, has worked in the plastic surgery department of the McIndoe Centre for over 10 years, and now trains other doctors in advanced techniques of cosmetic injectables. As you can see with a CV like that I knew I was in good hands.

Read the rest of the article at Devoted To Pink
More from the News Room

Just The Tip For Rhinoplasty
GLOSSARY
VIEW {{!state.glossary ?'ALL' : 'LESS'}} >