Medical Tattoos Helping People With Skin Grafts And Scars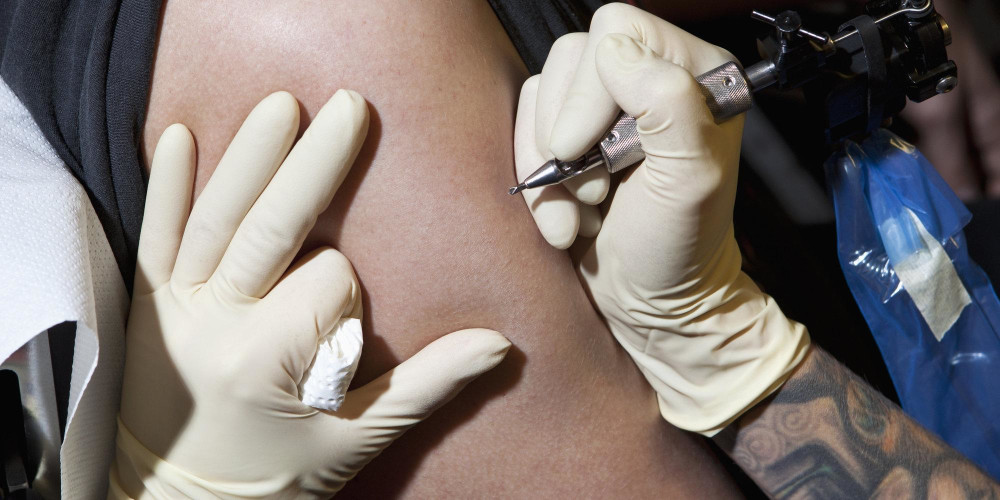 Patients who get tattoos to cover facial skin grafts and scars may feel happier with both their appearance and quality of life, a Dutch study suggests.
The practice of using tattoos to cover damaged skin isn't that new. Doctors even have a term for it: dermatography. These medical tattoos are not butterflies or lightning bolts; rather doctors use subtle coloration to make discolored areas match surrounding skin more closely.
While it doesn't cure disease, cosmetic changes made by tattoo needles can still have lasting health benefits, said one of the study's authors, Dr. Rick van de Langenberg.
"Scar and skin graft color abnormalities can result in impaired physical, psychological, and social well-being, especially in the facial area that is constantly visible to the patient and others," van de Langenberg, a researcher at Diakonessen Hospital in Utrecht, said by email.
Read the rest of the article at huffingtonpost.com
More from the News Room

Lipedema And Disfiguring Fat Deposits In Women