Masters of Aesthetics Symposium Coming To San Diego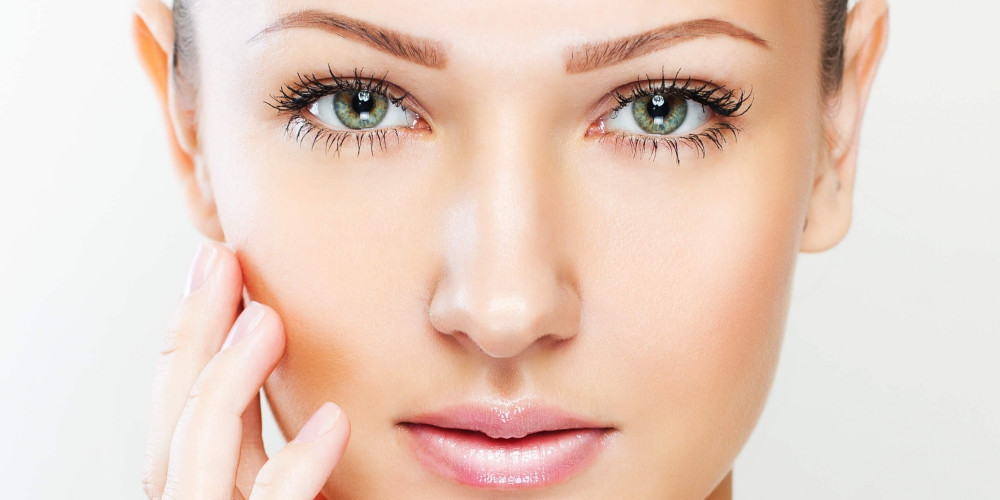 The 2017 Masters of Aesthetics Symposium is coming. Chaired by Dr. Mathew Avram and Dr. Arisa Ortiz, the two-day symposium will feature a large and diverse group of the world leaders, inventors and innovators in the fields of lasers, energy-based treatments, toxins, soft tissue fillers and all areas of aesthetic-based treatments; truly the "Masters" of aesthetics. The course objectives will focus on practical tips for physicians to learn cutting-edge aesthetic techniques and treatment pearls.

By teaching new and innovative procedures to the attendees, the Masters of Aesthetics Symposium will contribute to a higher utilization of existing devices as well as showcasing the advantages of new combination/multi-modal treatments.

It's anticipated that approximately 200 national and international attendees will be at this year's meeting, including our ZALEA's top-flight news team. The Masters of Aesthetics Symposium will run from August 25-26, 2017 at the Hilton Bayfront Hotel in San Diego.