Marketing and Consumer Safety in Medical Aesthetics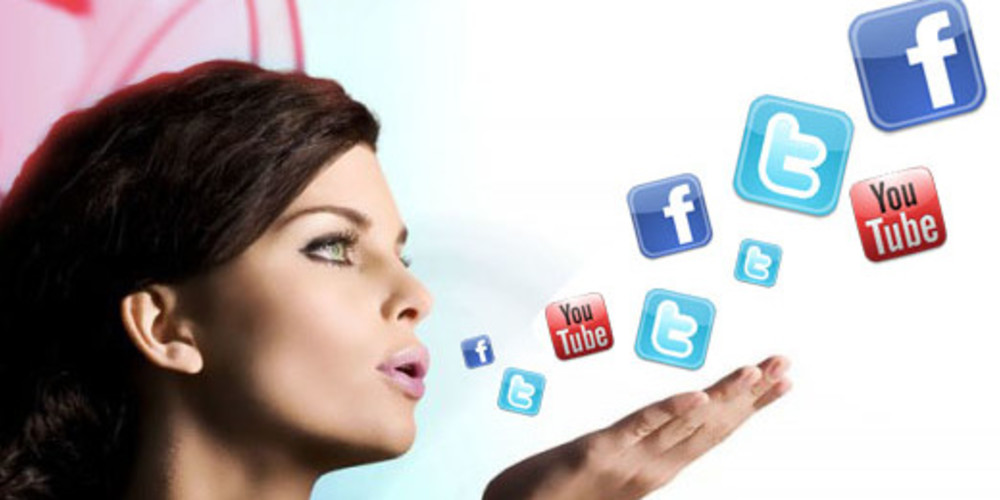 Jordan V. Wang, MD, MBE

Every day, people encounter medical advertisements directed at them. The ads tout treatments and cures with promises of a better, healthier, and improved life. But how much of what people see and hear should they let impact their choices? In the medical aesthetic market that was worth $15 billion in 2016 alone, consumers must be especially careful with any ads that may influence their decision-making.

The use of direct-to-consumer marketing strategies that have the potential to be misleading is nothing new in the world of medical business. This includes its use by pharmaceutical and medical device companies. Consumers may often create false assumptions based upon what they understand from ads, which can influence not only spending and prescribing habits but also financial profits for companies.

In a recent study in 2014, researchers analyzed ads for both prescription and nonprescription pharmaceuticals. They found that greater than half of the ads contained potentially misleading claims, while a small percentage even made false claims. Claims that were potentially misleading omitted important information from consumers and exaggerated information among other mishaps. The researchers concluded that potentially misleading claims were prevalent throughout consumer-targeted drug marketing on television.


Inherent to the world of aesthetics, marketing materials may advertise semblances of miracle cures or 'fountain of youth' phenomena. It is crucial that consumers remain cautious and wary whenever they see or hear such claims. It would be beneficial to discuss these ads with a physician or practitioner who has expertise in the field. Through a safe, balanced, and honest discussion, consumers can gain a more realistic and thorough understanding of the drug, procedure, or medical device that was marketed.

Often times, the advertising in medical aesthetics outpaces both the available medical literature and the completed large-scale patient studies. Medical opinions subsequently may be communicated to consumers in the place of more absolute facts. Since consumers may be inadvertently misled in some cases without ill intent, the safest option would be to discuss any advertisements with a knowledgeable physician. We recommend that people even bring the marketing material directly to them if able.

Everyone is exposed to medical and aesthetic advertising on a regular basis. Please remember to be safe, and discuss them with your doctor.


Have you been wanting to have a cosmetic procedure but putting it off because you thought you couldn't afford it? Is the cost of going to the best dermatologists and physicians just out of reach? With ZALEA FINANCE the time is now to pursue that cosmetic procedure you've been dreaming of.
This article appears exclusively on ZALEA.com.