Mariah Carey Spending $100,000 On Makeover?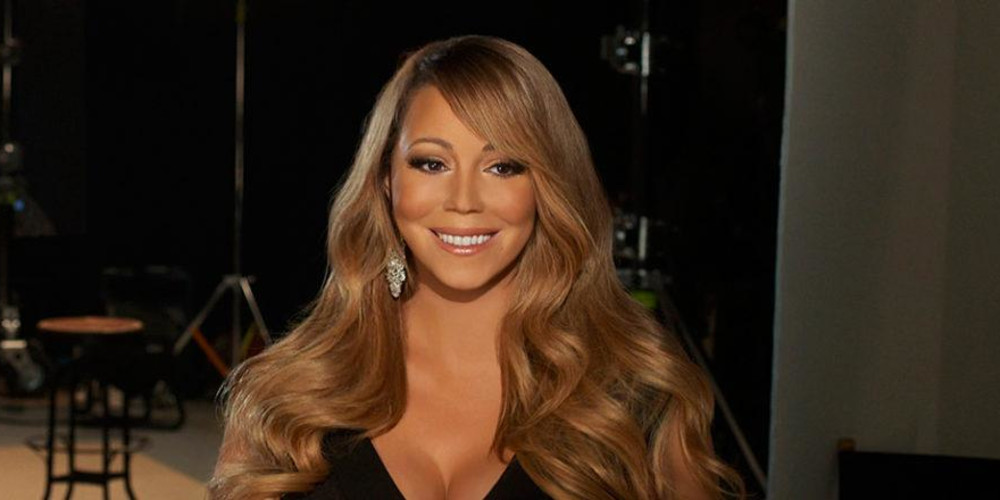 Having already lost an incredible amount of weight thanks to a dedicated fitness plan, Mariah Carey is reportedly spending a whopping $100,000 on a makeover that'll have the singer looking her best on her wedding day.
According to OK! Magazine, Mariah is doing everything she can to look her best before she walks down the aisle and marries her billionaire fiance, James Packer, who is famously known to organize extravagant events for special occasions.

This would evidently mean that the wedding is going to be very over-the-top, with all of their friends and family members welcome to attend. Mariah, who is said to be very self-conscious, knows that she's done a great job at keeping herself focused on her current workout plan. However, according to sources, she's not seeing results fast enough.
Read the rest of the article at The Inquisitr News
More from the News Room

Weight Loss And Aesthetic Procedures